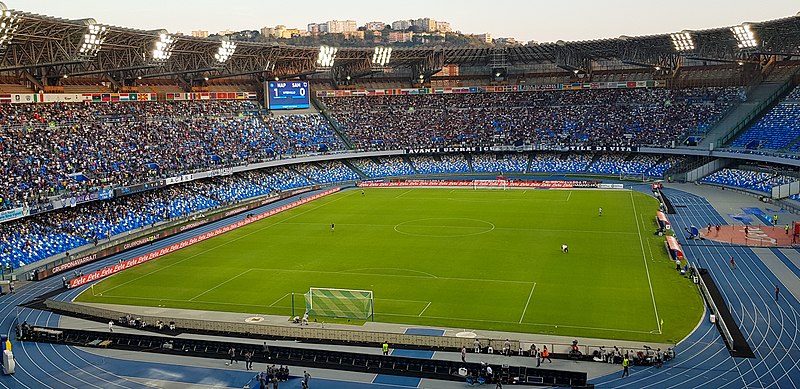 Who Will Win the Runner Up Position in Italy?
The Serie A title has already been decided. Juventus managed to secure their ninth consecutive Serie A title with a 2-0 win against Sampdoria. But the final matchday in Italy still boasts loads of excitement. The battle for the second spot is still up in the air as there are three pretenders for the number two team in Italy.
Even though all three clubs have already secured a Champions League spot for next season nobody wants to end the season with a defeat.
Inter Milan are currently second with just one point separating them from the third team, Atalanta. The best part about this is that the Bergamo side is welcoming Inter at the Stadio Atleti Azzurri d'Italia for a direct fixture for capturing the second spot.
Atalanta is in stellar form as they have not lost since January. They are on a 19-game unbeaten streak in all competitions. But Inter has seen their hopes and form rise under the guidance of Antonio Conte. Atalanta is the most attractive team to watch in Italy, while Inter is slowly getting back to their old ways. A win for both teams will ultimately secure the second position in Serie A. But a draw for both opens the door for the third pretender to the number two spot – Lazio.
I Biancocelesti have the same number of points as Atalanta and currently occupy the fourth position in the league. Unfortunately, their form after the COVID-19 break has significantly dropped, eliminating them from the title race. Now they are waiting for a slip from the aforementioned matchup so they can sneak in the number two spot from behind. Lazio is facing Napoli in an away game and only a win plays in their favor. Napoli has recently lost against Inter, erasing their hopes for a Europa League spot.