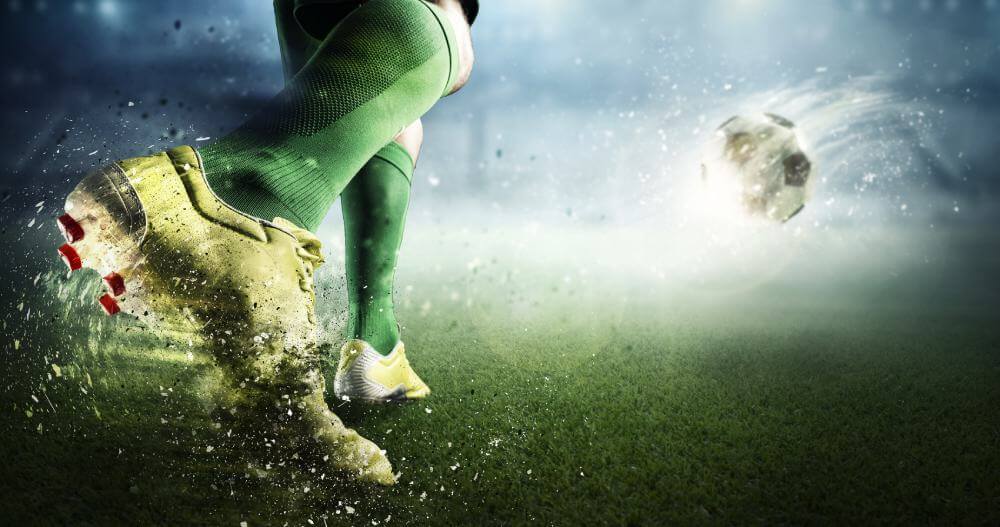 Everything You Need to Know About Luton Town!
If you ever start to think that the magic behind football is gone, think about Luton Town and them finally qualifying for the Premier League. After being stranded all the way down to the conference level, switching back and forth between League 1 and League 2, establishing themselves as a Championship team, the Hatters finally made their dream come true and qualified for the first time for the Premier League.
Championship Playoffs
Luton Town actually finished the regular part of the season in third. Setting them off to the Championship playoffs and a matchup against Sunderland. The Black Cats are miles away from that stable Premier League that they once were. But they still had the history and the name to be the favourites in some people's eyes.
Sunderland won comfortably at home, setting a comeback to the Prem. But they didn't count on Lutton coming back at home field and winning 3:2 on aggregate.
They needed to face Coventry City in the final, a team that saw Premier League football last time in 2011. No matter who won, both Luton's and Convetry's journeys would have been considered a Cinderella story. Yet, Luton were the luckier of the two, achieving promotion through penalties.
Luton's Cinderella Story
It was only nine seasons ago that Luton were a part of the National League, the fifth tier of English football. They have spent five long years there and started their ascent without daring to dream of making it to the Premier League.
They spent four years in League 2 and only a single season in League 1. Allowing them to dare to dream that they could someday make it. However, traversing the Championship proved a much more formidable task for them.
They barely competed in their first two seasons, finishing 19th and then 12th. The very next season showed significant signs of improvement as they finished 6th but failed to make it through the playoffs as they lost to Huddersfield.
But then came this season, where the Hatters finished in third, their highest Championship ranking to date. The rest is history, as Luton will play for the first time in the Premier League in their history.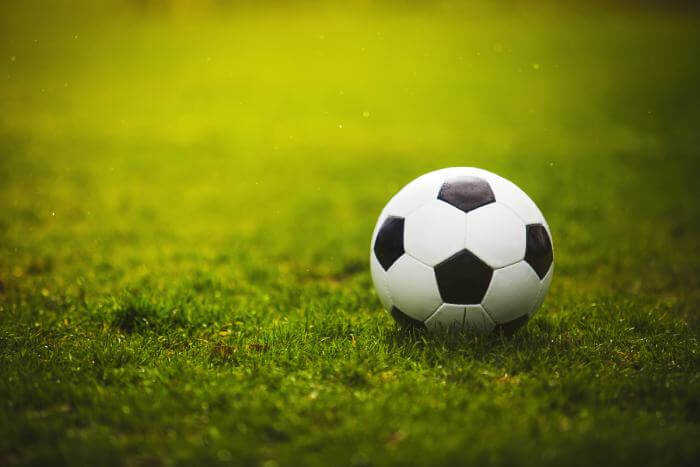 From Non-League to Premier League
Luton's promotion comes with yet another happy story, and that is one of Pelly Ruddock Mpanzu. He has become the first player to make it from non-league to Premier League football. More so, he has done it all with the same club.
After failing at West Ham, the DR Congo national team player found his home at Luton. He stayed there through their lows and is definitely deserving of the heights. He even captained his side for a short stint in the promotion playoffs game.
The Hatters' first-choice captain, Tom Lockyer, fell to injury early on in the game. Leaving Mpanzu to lead his team for the remainder of the game. Achieving promotion was a dream come true for him, especially with the club that has been there for him throughout his career. He hopes that he will be able to represent them in the Premier League. And help them stay up for as long as he can.