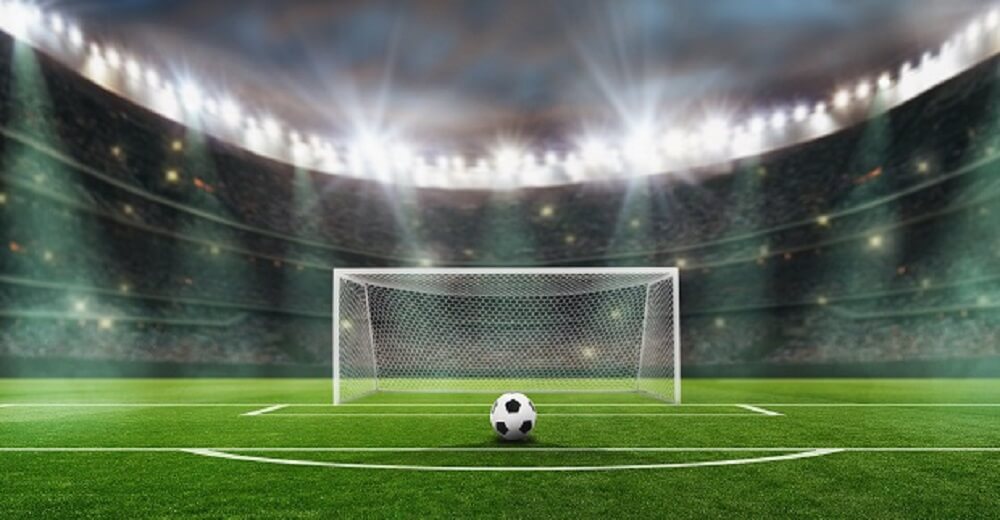 Hey, Leeds United – What's Up?
A long time ago, Leeds United was many fans' favourite football club. The Whites had lots of great players in their squad and achieved some good results. They even played in the Champions League about two decades ago. Nowadays, this club is constantly seeking improvement.
The Whites really try hard to go back to the good old days. However, most of their attempts turned out as failures. This could be seen through the most recent relegation of this club. I will, therefore, discuss what happened to Leeds and how they came to this point.
Spending Lots of Money
As the Whites didn't achieve some big results, we could say that the amount of money they spent was way too big. In fact, Leeds United is number 10 on the list of clubs that spent the most money during this season. With £130m spent in total, the Whites deservingly took this spot on the list.
Leeds brought Georginio Rutter from Hoffenheim, as well as Maximilian Wober from Red Bull Salzburg. They spent the largest sum of money on Georginio (£35.5m). Before the beginning of the season 2022/23, Leeds also had one big transfer.
The Whites signed Brended Aaronson for about £30m. Aside from these players, Leeds loaned Weston McKennie from Juventus. With so much money spent on transfers, it is no wonder that fans hoped for much better results.
Switching From One Coach to Another
In the last couple of years, Leeds United sacked a few coaches and was unsuccessful at finding a proper replacement. First, the Whites laid off Marcelo Bielsa after almost four years in early 2022. Jesse Marsch arrived at this club and took over.
But this didn't last for a very long time, as the club was dissatisfied with Marsch's performance. He was fired after less than a year of being the coach for Leeds. It was Micheal Skubala who became the next coach. He soon took another role in the club.
The club announced that Skubala would continue his career at this club as a caretaker. It wasn't before Leeds appointed another coach, Javi Gracia. Gracia was yet another coach to leave the club after only a couple of months. On 3 May this year, Gracia went away, and Sam Allardyce joined the club as the head coach.
Failing to Escape Relegation
Despite all the efforts, the Whites couldn't stay in the English Premier League. Leeds won only seven matches in 38 rounds. In contrast, they tied ten of them and lost as many as 25 games. In addition to this, the Whites allowed 30 goals more than they scored.
In their first eight Premier League encounters, Leeds United had no wins but only draws and losses. They slightly imported their form in late October and once again in early January.
Still, this wasn't enough for them to escape relegation, as their path led them astray. The Whites continued with bad performances until the last round. They will go to the Championship since they ranked 19th at the very end.