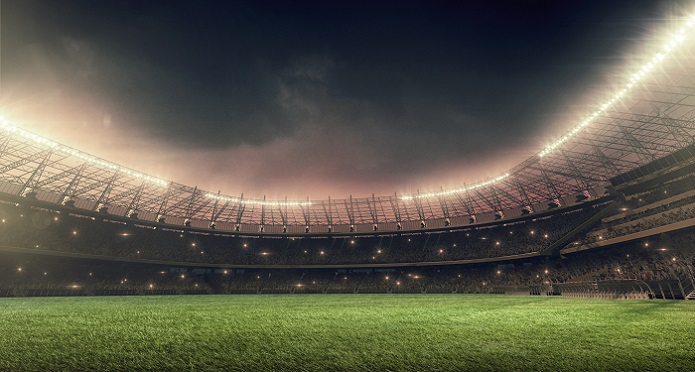 Transfer Rumours: Ivan Toney to Arsenal?
Raise your hand if your football idols were almost always strikers when you were a kid. I know for sure that I used to praise top goalscorers all the time while often ignoring the rest. Now, imagine a couple of football clubs right now being eager to get a good forward in a transfer battle.
A great example of this is Ivan Toney being sought-after by some top English teams. The rumours have hit the official news sites that this could be the Ivan Toney Arsenal transfer. Now, the question remains: is Ivan Toney really the right offensive line empowerment for Arsenal, and what other clubs could mingle and spoil this thing?
Is Ivan Toney Arsenal's Necessary New Signing?
Arsenal has had a very good season so far. They rank second with the highest number of points, just as Tottenham. Still, playing in one domestic league, several domestic cups, and in one European competition requires some top players. Not only that, but so many battlefields require multiple players for a single position.
Arsenal's Gabriel Jesus had a bad injury not long ago. Plus, some experts think that Nketiah needs additional striker support. All this shows that the Arsenal Ivan Toney collaboration seems very possible to come true. On top of that, there's plenty of football experts who share the same opinion about the weakest Arsenal squad links – and these are attackers.
On the other hand, Ivan Toney's overall performance in Brentford is just great. The Englishman scored as many as 20 goals in the previous Premier League season. This further explains why Arsenal needs this player and why there were so many Ivan Toney to Arsenal transfer rumours.
The Facts Hint that Most Ivan Toney Arsenal Transfer Rumours May Be True
The first rumours about Ivan Toney Arsenal signing appeared not so recently. Additionally, there were some talks allegedly being held in Chelsea's headquarters, after which this team also expressed the willingness to bring Toney to their squad.
As Ivan Toney said himself that he would like to keep playing for another club, but in the same city, his statement that he likes teams with the same-coloured jersey as Brentford really points to the future transfer. Even though many fans also agree with this decision, this may not be so easy to put into practice.
First of all, the Gunners spent a huge amount of money during the summer transfer season but sold players with much lower value. So, Arsenal will need to sell a valuable player if they wish to bring Ivan Toney. This may not be the only deal breaker for the Arsenal Ivan Toney transfer.
Even if Arsenal does sell one of its expensive players and becomes eligible for signing Toney, there are still other clubs in the race. So, if by any chance, some other team makes an offer that is considerably bigger than that of Arsenal, it may happen that Toney chooses not to follow his heart after all.