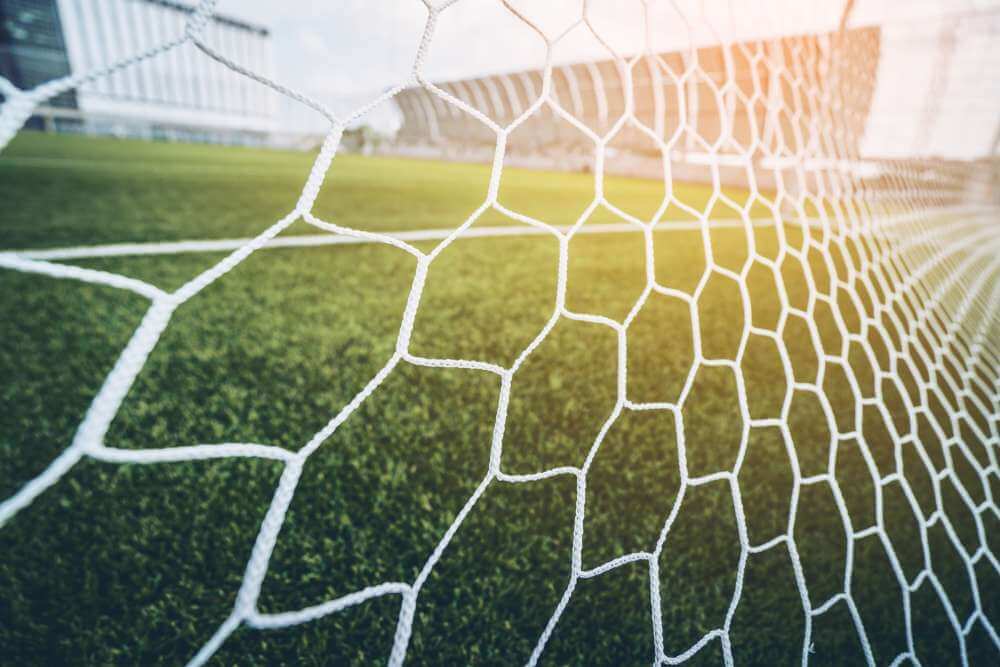 Will These Transfers Happen This Summer?
With a very interesting season behind us, that even had a World Cup in between, it is time to start the rumour mill and begin talking transfers. Most of the players are already on vacation and are not thinking about the new season still. But the media is already hyping a bunch of players and potentially changing clubs for next season.
Harry Kane
England's captain had another individually exceptional season behind him. However, Tottenham underperformed yet again in a season where they changed coaches and ended without a European cup berth. Nevertheless, Harry Kane did what he always does and scored 30 Premier League goals this season.
He is heavily linked to swap London for the Red side of Manchester. Erik ten Hag would love to see Kane in a Man Utd shirt. It would help solve their centre-forward issue that they were having for years now. However, Bayern Munich is another possible destination for Kane. All in all, staying with the Spurs is starting to seem like the least likely option for Kane.
Jude Bellingham
With Borussia Dortmund failing yet again to take the Bundesliga title, it is very likely that they are getting ready to cash in on Jude Bellingham. The English international has outgrown both the league and the team and is ready to step into some much bigger shoes.
The most likely destination is Real Madrid. Los Blancos are campaigning hard to bring Bellingham on. Their ageing midfield needs a refresh fast and Jude should form a formidable partnership with Aurelien Tchouameni and Eduardo Camavinga in the midfield. However, Liverpool is still not backing down as they too need to revamp their midfield.
Declan Rice
Declan Rice definitely needs to leave West Ham. He is simply too good to be battling for mid-table or relegation in the Premier League. The Hammers should let him go and cash on him this summer. The most probable destination should be Arsenal.
Rice is a perfect substitute for Granit Xhaka in the CM position for the Gunners. He brings more stability on the pitch and far less drama off it and in the dressing room. The biggest hurdle could be the ginormous asking price that West Ham has already set.
Dusan Vlahovic
Playing in Turin was a dream for Vlahovic, but it might not have been to play under the tutelage of Massimiliano Allegri. Max's defensive approach to the game stifled Vlahovic's attacking abilities. Mix in a lot of injuries as well as the off-field drama that Juve was going through, it might just be best for Dusan to look elsewhere.
He is heavily being tied to a number of teams, mostly Premier League clubs. Arsenal and Manchester United have been labelled as potential destinations for him. But it seems that a switch to Bayern Munich would be a perfect fit for him. Vlahovic would be a massive upgrade on Eric Maxim Choupo-Moting and will most likely fill the gap in the centre-forward position made through the departure of Robert Lewandowski.