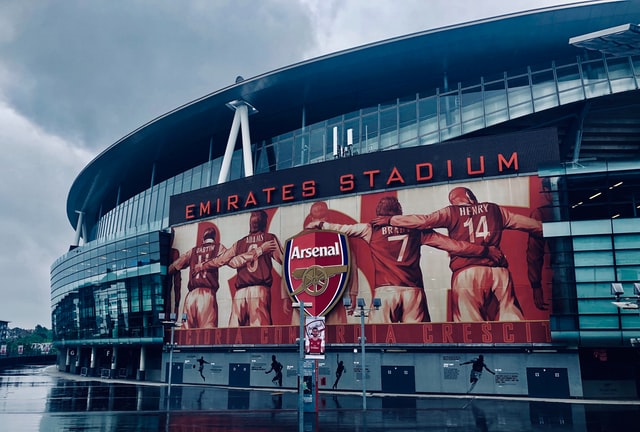 FA Cup: Arsenal vs Chelsea Match Review
The Gunners save their season with a win over Chelsea in the FA Cup finale. This marks the first major victory for Mikel Arteta as the main coach of Arsenal after finishing eighth in the Premier League. With this win, Arsenal also qualifies for Europa League next season. But the match doesn't leave us without any controversies as certain decisions by the referee affected the final outcome of the game.
The Blues were the ones who started the match decisively and took the lead early in the 5th minute of the match via Christian Pulisic's effort. But the score was leveled in the 28th minute after Cesar Azpilicueta conceded a penalty at the very edge of the penalty box. Aubameyang took the penalty with relative ease.
Since then Arsenal started taking control and was a lot sharper thought the match. But they did have a bit of help. After Pulisic's injury and him leaving the game, it all went down the hill for the Blues. First, Aubameyang scored his second after a clear foul committed by Hector Bellerin on Andreas Christensen. Next, Mateo Kovacic got his second yellow card and was sent off for a foul he didn't even commit. There was no strength left in the Blues and Arsenal runs away with the FA Cup Trophy.
The Gunners end a somewhat rocky season on a high note by finishing it off with a piece of hardware in their cabinet.