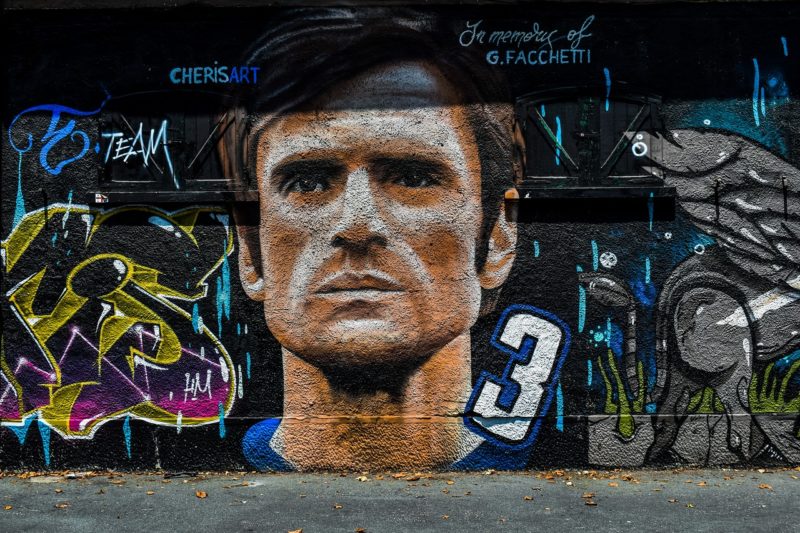 Serie A: Atalanta vs Inter Milan Match Review
Inter Milan has sealed the number two spot in Italy in a direct matchup against Atalanta. Although Inter finished second, only one point away from the champions Juventus, Conte is not satisfied as he is not content of being the "first of the losers" as he stated.
Nevertheless, Conte's side was playing marvelously as Danilo D'Ambrosio turned a corner into a great header in the opening minute of the game. During the scuffle, goalkeeper Pierluigi Gollini got injured and had to be replaced. This was D'Ambrosio's second goal in as many games.
Ashley Young raised the score to 2-0 for the Nerazzurri after cutting inside and curling the ball easily behind Marco Sportiello.
It seems that the Bergamo side was thinking more about their Champions League matchup against PSG so they did not pose any threats in the second half, leaving the score as it is.
This was Atalanta's first defeat since January as they ended a 19-match unbeaten streak. Meanwhile, this was Inter's third win in a row and besides finishing second in Serie A they are more than ready to face Getafe in the Europa League match that follows.