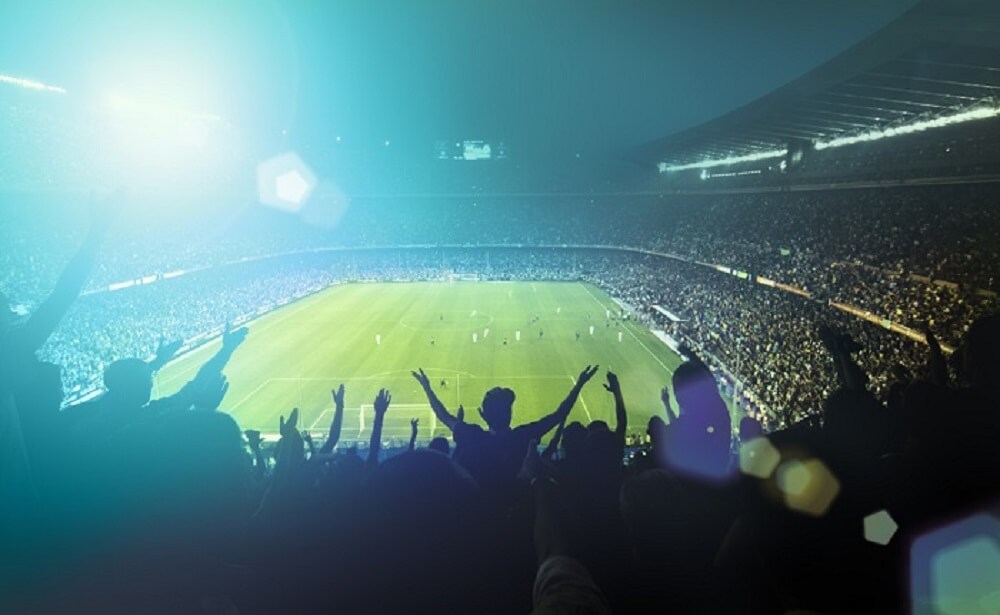 Victor Osimhen Transfer Rumours – Will He Leave Napoli?
The Nigerian diamond in the rough, Victor Osimhen, has been rumoured to leave his current club, Napoli, many times recently. Where there's smoke, there's fire, right? So, I thought that the rumours were there for a reason, and I wanted to check what exactly makes this player a target of sports news agencies.
Osimhen is currently having a blast as he scored five goals in eight matches. Napoli wants to keep him so bad. Yet, the Nigerian may have actually made his decision by now. Now, the question is, what made this player want to leave, and even more importantly, where can he go next?
Current Victor Osimhen Contract with Napoli and His Reasons to Change the Club
The Nigerian striker is no stranger to playing for different European clubs. Apart from his national team career, Osimhen played for Wolfsburg, Charleroi and Lille before joining Napoli. In the summer of 2020, he signed a €80 million contract with Napoli.
Without add-ons, the Victor Osimhen transfer fee was €70 million, which was a club record at that time. After suffering a shoulder injury and being away from the pitch for some time, the Nigerian came back and started his goal-scoring spree.
He managed to score five goals in six Champions League games and 26 goals in 32 Serie A matches during the previous season. In the wake of the latest season, Osimhen missed a penalty in a match with Bologna.
Little did we know that this would escalate and be the main reason for the Nigerian to leave the club. After the game against Bologna ended, the official Napoli TikTok account posted a video mocking Osimhen for missing a penalty.
Osimhen and his agent reacted to this by asking for a public apology. Napoli did apologise for this, but there's been ongoing news about Victor's wish to leave the club despite the apology. Napoli is trying to keep this player in one capacity or another.
Rumours About Arsenal Signings
Osimhen revealed that he wanted to join Arsenal six years ago, in 2017, when Arsenal's manager was still Arsene Wenger. Following the TikTok video incident, one of the clubs that shared interest in bringing Osimhen, besides Manchester United and Chelsea, was Arsenal.
The Gunner's director said in late August this year that he started negotiating the Victor Osimhen transfer from Napoli to the Emirates. One of the rumours about this transfer is that it will actually take place next summer. No one really knows about the Victor Osimhen transfer fee, but his current transfer value stands at a stunning €81 million.
The Victor Osimhen contract with Napoli lasts until 2025. However, Osimhen himself and his manager's will to join another club may come true, if not soon, then next season. If Arsenal is really keen on bringing the centre-forward to their squad, I believe that now is the right time for them to start allocating their budget for this purpose.