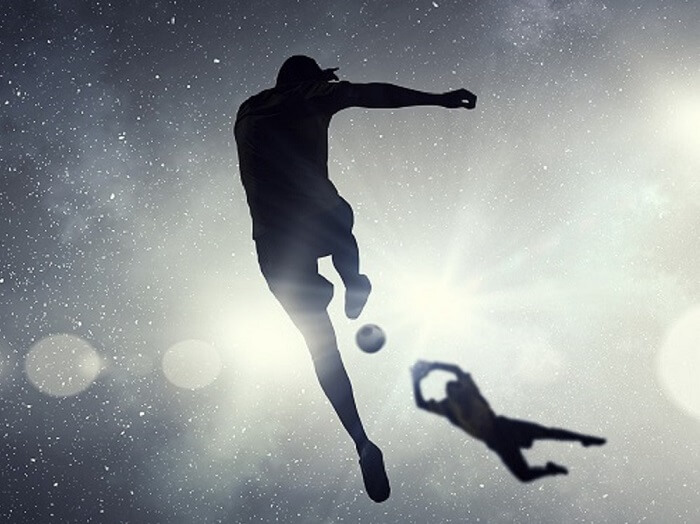 League Preview: Serie A
The 2023/24 Serie A season is set to start on 19 August, with the aim of ending on 26 May 2024, when a new champion will be crowned. Last year, we witnessed a stunner as Napoli was able to capture only their third Serie A title and the first one in 33 years.
Even after the coach that brought them their biggest success, Luciano Spalletti decided to take a break from football, he will be replaced by Rudi Garcia, who will seek to repeat the same success from last year.
However, this term, there are more contenders for the Serie A title than one is able to count. So, we are in for another tumultuous season in Italy.
Main Title Contenders
Besides Napoli, there are a few clubs that are going to be competing for the crown in Italy. The two Milan giants, Inter Milan and AC Milan, are the two teams that are going to be contending Napoli for the title.
The Neapolitans may have lost Min-jae Kim, but have managed to preserve the rest of their title-winning roster. Their biggest addition comes from the Bundesliga as Jesper Lindstrøm joined from Frankfurt.
Inter has once again needed to sell its most prized assets. Andre Onana, Milan Skriniar, and Romelu Lukaku have all left. However, coach Simone Inzaghi was always able to do the best with what he had. So there is no doubt that he will aim for the very top even with the current squad that he has.
AC Milan lost their talisman Sandro Tonali to Newcastle this season. However, they were able to strengthen their roster with a number of lesser signings, with Christian Pulisic being the biggest name among them. Stefano Pioli thinks that he has a great group of players this term. Perhaps enough for them to recapture the title that they lost last season.
Dark Horse Contenders
Believe it or not, Juventus is not among the top favourites to win the newest Serie A title. The Old Lady lost that privilege after all the drama last season, which caused them to suffer a significant point deduction and for a number of their officials to be suspended from football.
Nevertheless, Juventus will look to come in from behind and win another Italian championship. However, it will be a bit hard to do so without any major signing. This season, Juventus hasn't made any significant improvements to the roster.
Lazio had an excellent season last term. They finished second and will be playing in the Champions League. However, they will need to do it without one of their best players. Sergej Milinkovic-Savic has decided to join the Saudi outfit Al-Hilal. Luckily, Lazio has already brought a replacement for him in the form of Daichi Kamada.
Finally, clubs like Roma, Atalanta, and Fiorentina will be looking to pose an upset from behind. They might be able to pose a challenge even to the strongest clubs in the league.
Relegation Candidates
Last season, we said goodbye to Sampdoria, Spezia, and Cremonese. Their replacements are Frosinone, Genoa, and Cagliari, clubs that came up from the Serie B.
Among the candidates to drop down this season are definitely Lecce, Salernitana, and the newly promoted Frosinone. The season is long and there will be changes as it goes on. But these three should already be thinking about how to avoid dropping down a league.