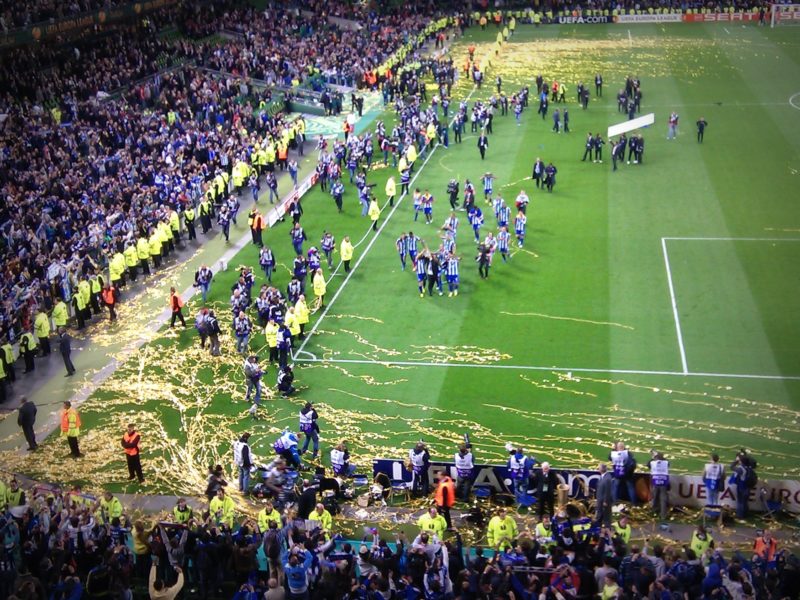 Who Will Win the 2020 Europa League?
Europa League finally restarts on August 5 and 6 with the last-16 matches. The decision was made for all games to be played in Germany at four different venues.
All final stage matches are going to be played in a tournament style, meaning that only one leg will determine the winner. Chelsea, as the ruling champion, is not able to defend their throne as they have other duties in the Champions League this season.
But there are some interesting teams that are seen as favorites to win the 2020 Europa League with another Premier League side as the most obvious one to take it.
Manchester United is pitted as the most likely team to win the Europa League this season. They already have the second-tier Europe trophy in their cabinet as they have won it in 2017. If they can continue to ride on the success that got them the third place in the Premier League, they will more than certainly come out on top.
Inter Milan is the next team that is competing for the Europa League title. Currently battling for the number two spot in Serie A, Inter is on a high. If they can pass the tricky Getafe they can surely reach the final.
Bayer Leverkusen and Wolves are also among the teams tipped to win the competition. Wolves can save their season with a Europa League trophy as they failed to qualify for the completion through the Premier League.
But never count out Seville! Los Palanganas may not be in the top mix of winners for this season but a team that has won it five times already certainly has the strength to capture a sixth Europa League trophy. Seville is seen as a sort of a specialist for this competition but it remains a question whether a tournament format will suit them.