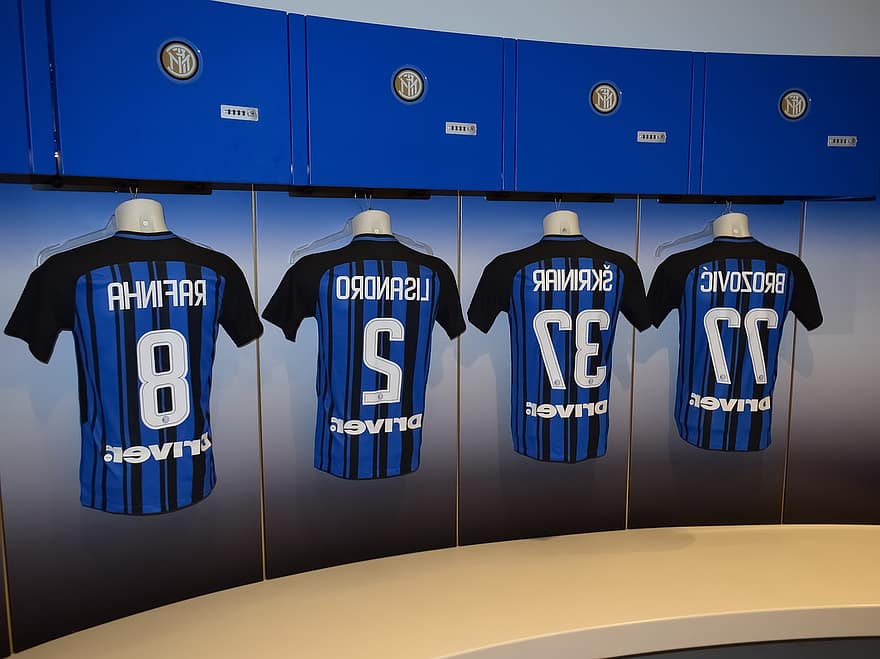 Serie A: Inter Milan vs Napoli Match Review
Inter managed to dispatch Napoli with relative ease at the Giuseppe Meazza. In small part, this is Inter's revenge against Napoli for eliminating them in the Coppa Italia semi-finals. But in truth, it was an important victory for the Serie A number two battle.
Although Napoli was the one who pressed on and created chances, it was Inter that scored first. Danilo D'Ambrosio grabbed the lead for Internazionale after just 11 minutes courtesy of a cross delivered by Biraghi.
Napoli was still not backing down and was determined to grab an equalizer. No such thing happened as Inter only managed to score again. This time it was through a magnificent solo effort from the substitute, Lautaro Martinez. The Argentine international grabbed the ball in the midfield and crossed a few of Napoli's defenders only to bag a stellar goal from 25 meters away pass Alex Meret.
Inter are now one point away from Atalanta, but the decisive game between the two of them comes on the final matchday in Italy. Napoli is 7th and are four points away from the Europa League spot. But they do have that Champions League game against Barcelona that they are more focused on currently.