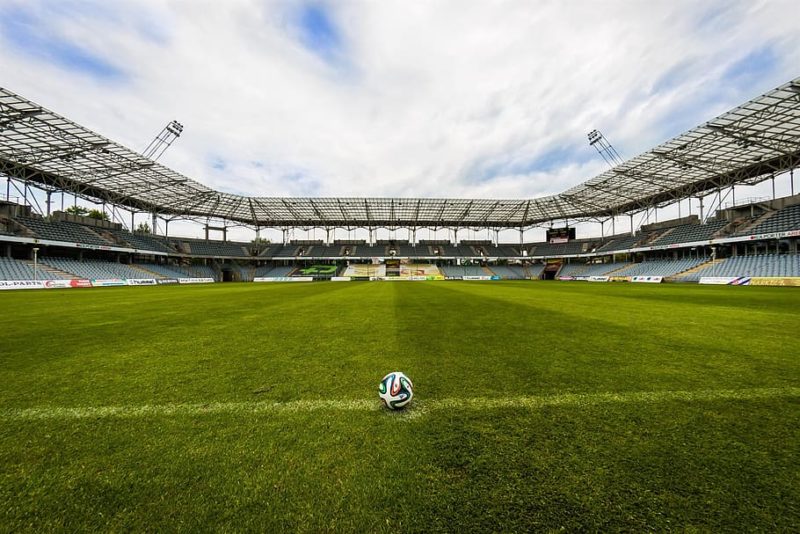 When Are We Going to See Fans Return to Football Stadiums?
Football has been taken from us due to the dreaded COVID-19 outbreak. But while most of the major leagues continued competitions, we still haven't seen fans back in their seats. What is even more worrisome is the fact that we still don't know when that will happen.
Many football fans are clamoring to go back to stadiums and watch football live. Although it is convenient to see all the action from the comfort and safety of your home, there is no better experience of the atmosphere of fans supporting their club at a football stadium.
So the hot question on everyone's mind is – When are we going to see football fans return to stadiums?
Early Predictions are Not Optimistic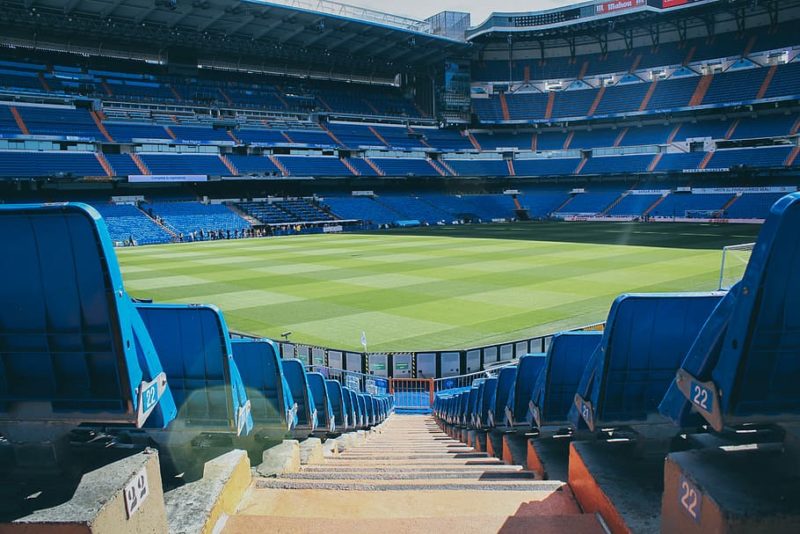 As far as things are going now, things don't look good with fans getting back in the seats. With more coronavirus outbreaks hitting different parts of Europe again and with the second wave coming as well, social gatherings are still a long time off.
Early predictions say that we can only hope to see fans back in the stadium in about a year. It does seem like a long time and clubs are more than likely going to suffer due to revenue loss, but if things don't get drastically better this is the only probable solution.
Not All is Bleak
Fortunately, some football fans might be luckier than most. Every country has the right to impose its own rules on social gatherings as sports events so some places might open earlier than others.
Take Germany for instance. They have one of the best medical systems in Europe and as a result, they had one of the lowest death tolls and the percentage of infected people. Since they are handling the situation better than most the Bundesliga might be the titular league to welcome fans back to their seats.
However, the situation in some other places, England for instance, is not as positive. The UK has been hit hard by the pandemic. Thus, the fans in England might need to wait a little bit longer to get back to stadiums.
Outlandish Solutions
Certain teams are already thinking ahead and are coming up with their own solutions to help the fans. In fact, Union Berlin is proposing to offer free coronavirus tests to all of its staff members and season ticket holders before matches.
This is definitely something that brings hopes to the current situation. But we still need more time to see if this is going to pay off. Not all clubs are able to propose this type of treatment for their fans.
What's Next?
UEFA's president, Alexander Ceferin is more than hopeful for fans to get back to stadiums. He states that it is important for all organizers to follow the safety measures and all the requirements. Little by little, the situation is going to tone down and people are going to be back to watching football the good all fashioned way.
We just hope it does not take longer than a year.