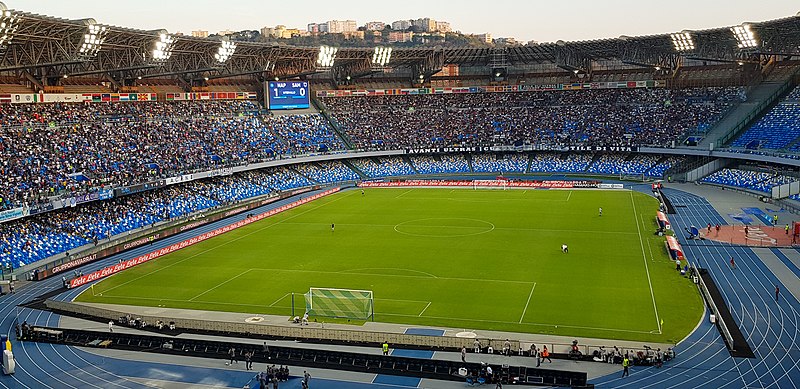 Serie A Title Race – Will it be Juventus or Lazio?
It seems that we are finally witnessing an interesting Serie A season. With only a month away from the end of the 2019/20 Serie A season, we see bitter rivals Juventus and Lazio clinched in a fierce battle, with Inter Milan eyeing their spot from the third position.
However, Lazio slipped at possibly the worst time in the season as they lost to Atalanta by 3-2. It was a match which they should have won as they squandered a comfortable 2-0 lead from the first half. Lazio's skipper, Simone Inzaghi, has stated that the Atalanta game was an unfortunate slip up as they haven't lost to the Bergamo side in the last 21 games. But he also states that this is not something that may determine the title just yet.
On the other hand, Juventus now have a much more comfortable 4-point cushion to lead the Serie A. However, they have a very unfavorable schedule ahead of them. They still have to face the rivals AC Milan, the always-competing AS Roma side, and the all-out scoring Atalanta. But their fiercest test comes against Lazio, the current runner-up, and the side that is going to continue to breathe down their necks for the remainder of the season.
Juve already lost two games against Lazio this season and it would be interesting to see if the Biancocelesti could grab the third one.
The Old Lady has been dominating Italian football the past decade or so. They already have eight consecutive titles to their name and are firmly gunning towards the ninth one. On the other hand, Lazio's last title came exactly 20 years ago in the 1999/2000 Serie A season.