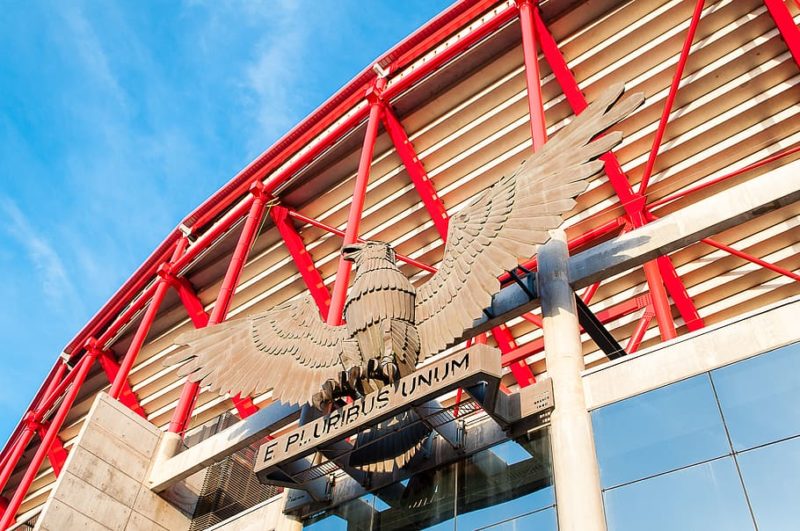 The Finals of the 2020 Champions League Finally Confirmed
UEFA came out with a solution to completing the 2020 Champions League season. For that reason, a different location was chosen for the quarter-finals, semi-finals, and final match.
Completing the competition in the traditional was impossible due to the COVID-19 outbreak. So the only way to bring things around was through a tournament at a single location.
The place chosen to host all the remaining Champions League matches is Lisbon, Portugal. For that purpose, two stadiums are going to be used – the Estádio do Sport Lisboa e Benfica, also known as Estádio da Luz, and Estádio José Alvalade.
The final game will be played on the Estádio do Sport Lisboa on 23 August 2020.
The original finale was set for 30 May 2020 and was supposed to be played at Atatürk Olympic Stadium in Istanbul, Turkey. However, the tournament solution is going to be used to ensure the safety of players and officials.