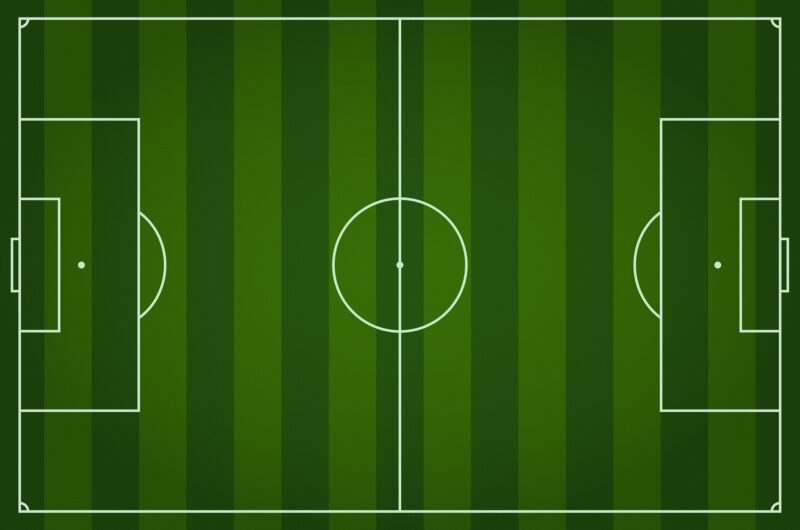 Championship League Matchday 6 – Wednesday Recap
With this, the group stage of the Champions League is over. The remaining 9 matches took place on Wednesday. Here are the winners and losers.
Bayern – Lokomotiv Moscow: 2-0
Bayern was already guaranteed a spot. On the other hand, Lokomotiv had no chance of qualifying. With no wins and three draws, this match was just a formality for them, as well as Bayern.
RB Salzburg – Atlético Madrid: 0-2
This was Salzburg's chance to turn things around, but their players, like Berisha, wasted valuable opportunities. As it stands, Atlético Madrid joins Bayern in the knockout stage.
Real Madrid – Mönchengladbach: 2-0
This match nearly put Mönchengladbach in hot water. They were a point ahead of Real and this loss almost knocked them out of the competition. Luckily. Shakhtar Donetsk and Inter Milan came up empty.
Inter MIlan – Shakhtar Donetsk: 0-0
A single goal. That is all that it would have taken Shakhtar to move on to the next stage. Unfortunately, Inter fought as if their lives depended on it. Both teams finish their Champions League journey here.
Manchester City – Marseille: 3-0
City didn't need this victory. They took it anyway. We already knew that Manchester City and Porto were the teams from Group C that will be moving on. Marseille put up a fight till the end, but they were simply no match for the Citizens.
Olympiacos – Porto: 0-2
Like Marseille, Olympiacos only have a single victory and 3 points to their name. The only thing they won in this match was a red card for Rúben Semedo.
Ajax – Atalanta: 0-1
Atalanta broke the expectations and moved on to the knockout stage. Luis Fernando Muriel Fruto scored a goal in the 11th hour, or, rather, the 85th minute. Truth be told, even a draw would work in their favor, but they weren't willing to risk it.
Midtjylland – Liverpool: 1-1
This has, arguably, been the best performance by Midtjylland this season. By some miracle, the Reds scored the first goal in record time. Salah rattled Midtylland's net in the first minute of the game. Midtjylland equalized in the second half. Liverpool got what it came here for, but Ulvene showed that they were in the group stage for a reason. The Reds are at the top of Group D.
PSG – İstanbul Başakşehir: 5-1
PSG is going to the next stage with RB Leipzig. This kind of victory wasn't necessary, but it allowed the French to claim the first position in Group H. İstanbul, on the other hand, is at the bottom.