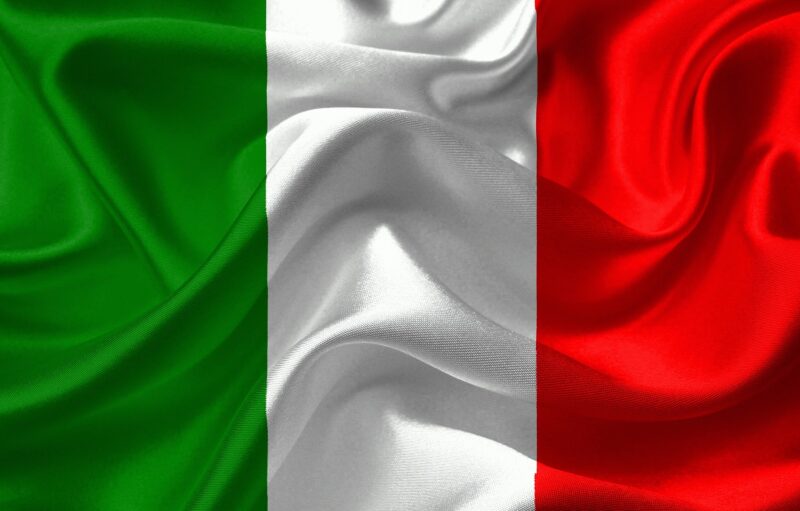 Serie A – Inter Vs Milan: Preview
The Milan derby is scheduled for October 17 at 18.00 CET. Inter has dominated the last 4 matches, but could things change? With both teams having 22 wins against one another, this could be the tie-breaker that will shift Serie A and the overall performance of the two teams.
Inter Milan
Inter has reached the semifinals of the last Coppa Italiana and ended in second place in Serie A. This is a promising start and an indication of what we might expect this season. We say 'might' as we can't forget the previous encounters between the two teams. In the same vein, we cannot disregard how the teams have been doing lately.
The last time the two teams met was in February, Inter won by 4-2. Romelu Lukaku scored the final goal of the match in the 90th minute. Now, the team has a clear advantage in the coming match. That is, with a few concessions.
Antonio Conte is still the team's coach, if only just barely. It seems that there have been a few disagreements between him and the club on how it should be run. This almost led to the coach's departure in August. Hopefully, this will not impede the team's performance.
Romelu Lukaku is still the captain and the star striker and this year has been going well for him.
AC Milan
AC Milan also has its fair share of stars. Zlatan Ibrahimovic, despite his age and the fight against the coronavirus, is a threat to Inter. This goes double when you consider the fact that he used to play for them and knows the team inside and out.
Additionally, the team has a few advantages. Since the lockdown started, the team has had on a more than impressive track record. Though they finished the last season in sixth place, they have had no losses since then.
Furthermore, they are at the top of the scoreboard in Serie A this season. The team is well-organized. They know how to fill the gaps. Also, other teams have failed to score any goals against them so far. Gianluigi Donnarumma has been in great form. It is certain that he is a big part of Milan's success this season. They are not on their way to the top. They have already reached it. It is only a matter of staying there.
Who Will Win?
As annoying as it sounds, it could be anyone's game at this point. Both teams have been doing well since the lockdown. That being said, AC Milan is on a winning streak. They seem unstoppable. If we had to pick a team, it would be them.
Still, it is entirely possible for the match to end in a draw. Not very likely, but possible. We predict that both teams are going to score at least one goal each.