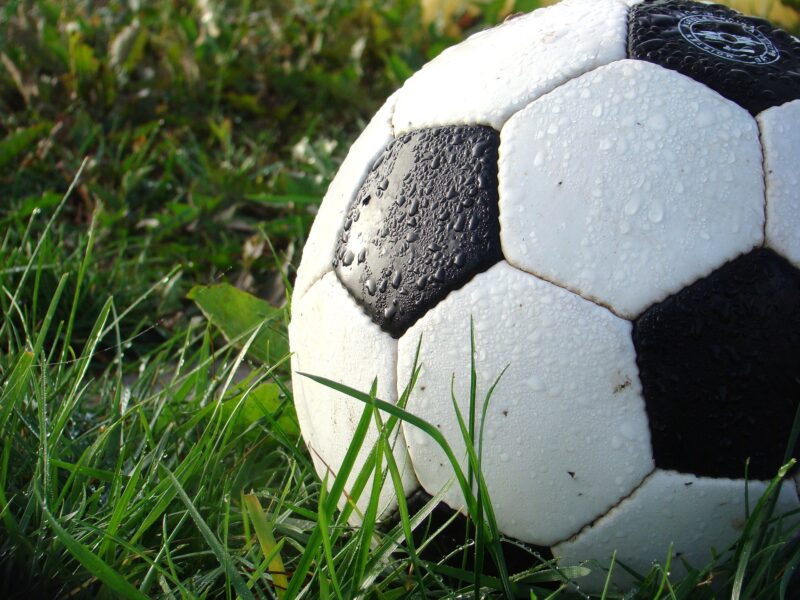 Premier League – Everton Vs Liverpool: Match Preview
The Toffees are taking on the Reds at 13.30 CET on Saturday in yet another Merseyside derby. The two teams are very close in age, they are both from Liverpool, and have been playing against each other for a few hundred matches. Let's see what we can expect to happen.
History of the Derby
The Merseyside derby is the football derby between Everton and Liverpool. It has been around since 1894 and the two clubs have met at either Anfield or Goodison Park. The two teams have fought against one another for a total of 234 times. Out of those, Liverpool has won 93 times, and Everton 66. 75 of their meetups ended in a draw. If we look at nothing except for the previous encounters, the Reds have the advantage. In addition to that, Everton has not managed a win against Liverpool in the Premier League since 2010.
Who Is Currently Stronger?
Everton has high hopes for Yerry Mina, provided he is indeed ready for the Derby. Mina is recovering from a slight problem with his thigh. Another ace up their sleeve is Dominic Calvert-Lewin. Furthermore, the Toffees have the pleasure and achievement of a clean 100% winning record so far in the League. With such high spirits, the team may be able to take on the Reds. After all, they haven't had a streak like that since WWII.
Liverpool, on the other hand, has been nothing but consistent. Their only blemish is the embarrassing loss against Aston Villa. Klopp's team should have never allowed a score of 7-2 against them. The goal difference may present a real problem for the Reds in the future. This is also a good time for Klopp to shine. It has been five years since he took over the team and has been working hard to make them into an efficient football machine. Sadio Mané is definitely going to score a few goals.
The Likely Outcome
It is possible that the unthinkable may happen. We are talking about a draw. While we believe that Liverpool has the edge, we must point out that the last three meetups between the two teams in the Premier League ended with 0-0. One more draw with a score like that could make history. Still, the training and the discipline of Klopp's boys could stop that from happening. We predict that Liverpool is going to be a likely winner. There is a small possibility of a draw, but we don't think that Everton is going to continue their streak this season.
Where to Watch the Derby
We've talked about the Premier League matches and where to watch them here. You can watch the game on Saturday, October 17, at 13.30 CET. BT Sport is going to be the one broadcasting the event. The next time we can expect the teams to play against each other is October 20.