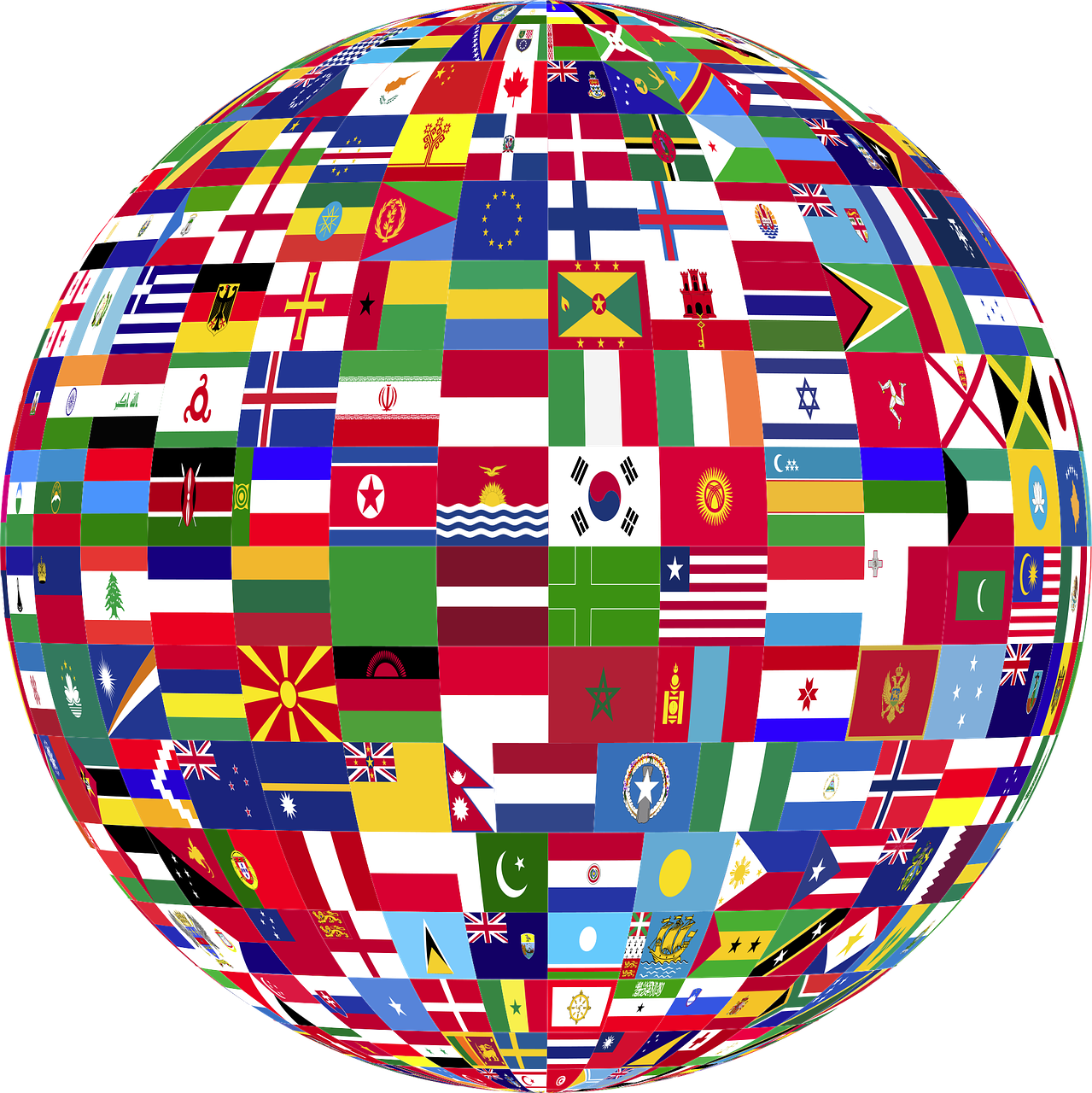 Nations League: October Recap and Highlights
Matchdays 3 and 4 of the UEFA Nations League had a few surprises in store for their fans. Here are a few things that sum up this month's meetups.
Spain's Loss
After Spain practically mopped the floor with Ukraine in September with 4-0, no one could have predicted the result of their next meetup. Ukraine beat Spain 1-0, shocking everyone and especially the Spanish. The victory is an overdue morale boost, as Ukraine lost a few games with a tremendous goal difference.
During this match, Spain seemed to be in control for most of the game. Ukraine could not even get to the ball. Then, as if it were a movie, young Viktor Tsygankov took the shot to the Spanish goal. This was Ukraine's only attack that has even gotten close and it hit the mark. The result of the game keeps Spain on top. However, Ukraine and Germany are really close and it could be anyone's game in the end. That is, anyone save Switzerland.
Positions May Shift in League A
Poland is on top with two victories and 7 points. They beat Bosnia and Herzegovina in an impressive display with 3-0. Their draw with Italy puts the latter in the second position. Italy has one victory. However, their lack of losses puts them in second place with 6 points. The Netherlands is in the third position. However, with 5 points, they have as good a chance as the others of winning at this point. Bosnia and Herzegovina are not doing too well with two losses and two draws.
Group 2 in League A is a bit more clear on the capabilities of each team. Belgium is on top with one loss from England. The Belgians started off that match well, but the penalty awarded to the English shifted the odds. Mason Mount scored the second goal for England in the second half and that was that. England is in third place, right behind Denmark, due to goal difference. Iceland has won no matches and scored no points.
Portugal and France are neck-to-neck. Their match ended in a draw, but the meetups with other members of the group ended in victories for them. Portugal is ahead on goal difference. Croatia has three points, which is also the difference between them and Sweden.
The Eleventh Hour
Wales squeezed out a win from Bulgaria 5 minutes before the end of the match. Jonny Williams scored after being in the game for mere 18 minutes. This did not stop him from getting a yellow card in extra time. Still, he is the reason Wales is currently at the top of the group and ahead of Finland by one point.
Gibraltar Stands Strong
While not many would turn to League D, group 2, to look for winning streaks, Gibraltar is slowly cementing their spot on the top. One more victory against San Marino or Lichtenstein in November might seal the deal for them. The Faroe Islands in group 1 are also at the top of their game. With three wins and a draw, they can comfortably sit out the next match and still be unfazed.