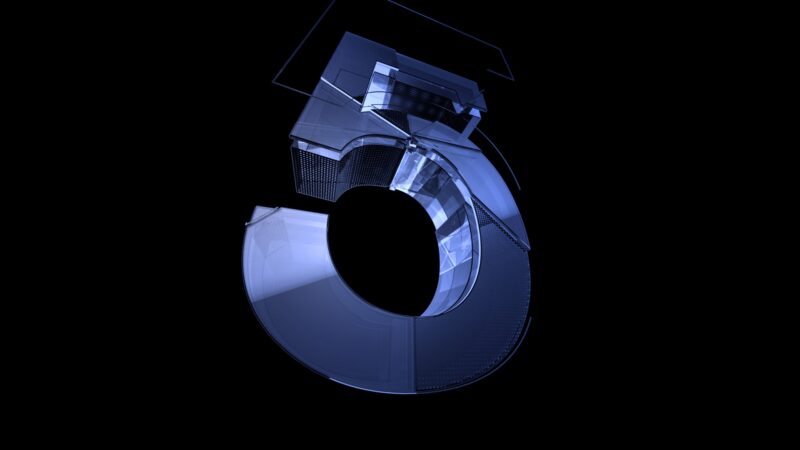 UEFA Nations League: Matchday 5 Recap
Matchday 5 of the UEFA Nations League took place over the last weekend. While the teams are fighting to get ahead of one another, it is fascinating that there are those without a single point to their name. Here is the recap.
Saturday
The match between San Marino and Gibraltar ended in a draw. Gibraltar made no serious attacks and San Marino was a player down in the second half. San Marino is stuck on the bottom of League D, group 2.
Malta got their third victory overall in their match against Andorra. Andorra scored in the third minute, which was later undone with a goal by Emili Garcia. Final score: 3-1. Latvia and the Faroes Islands scored one goal each.
Montenegro did not win against Azerbaijan. This was unexpected, given their position in League C, group 1.
In the same group, Cyprus is waking up. They defeated Luxembourg 2-1. This could be the boost they need to start climbing the group.
Germany made quick work of Ukraine with 3-1. Spain allowed itself to get a draw against Switzerland. This brings Germany to the top, though not by much.
France climbed to the top of group 3 of League A with their victory over Portugal. Sweden defeated Croatia with 2-1.
Sunday
North Macedonia won against Estonia 2-1. Armenia defeated Georgia with the same result.
The biggest surprise was in League B, group 2. Slovakia defeated Scotland, getting their first victory. While this does not change things significantly in the group, it is a refreshing result. The Czech Republic is getting closer to the Scots. Israel lost by a single goal.
Turkey defeated Russia with a score of 3-2. It definitely helped that Andrei Semyonov got a red card in the first half. In the same group, the match between Hungary and Serbia ended in a draw: 1-1. This is fascinating, as the Serbs are yet to experience a victory here.
Belarus climbed to the top of League C, group 4 with their win against Lithuania: 2-0. We should not dismiss Albania and the victory over Kazakhstan: 3-1.
The Netherlands absolutely dominated Bosnia and Herzegovina with 3-1, which isn't a surprise. The Bosnians have not had a win yet this season. As another treat in League A, group 1, Italy beat Poland 2-0.
Unsurprisingly, Kosovo lost to Slovenia. What is surprising is that the score was 2-1. Greece had no problems with Moldova. Moldova managed to get just one point for this entire season in League C. One of the few teams that have done worse in the Nations League is Iceland with 0 points.
Speaking of Iceland, they lost to Denmark 2-1. This brings Denmark above England, who lost to Belgium.
In League B, group 1, Northern Ireland continues its losing streak. Austria beat them 2-1. Romania surprised everyone with their 3-0 victory over Norway. The gap between Austria and Norway is widening, while the one between Norway and Romania is getting smaller.