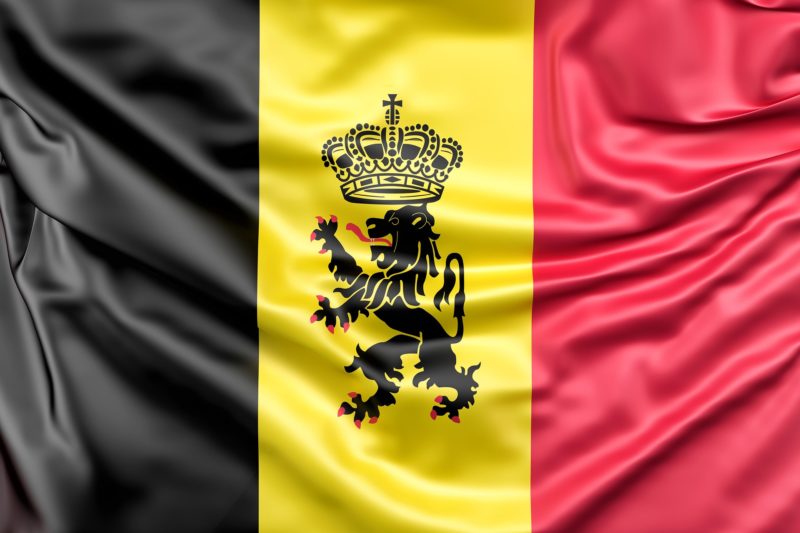 UEFA Nations League – Matchday 2, September 8
This was the final day of Matchday 2 of the UEFA Nations League. Some games went as expected. Others, not so much. Here are the highlights.
League A – Belgium Climbs to the Top, England Close Behind
Belgium won against Iceland with 5-1 in group 2. Once Iceland scored the first goal in the 10th minute, the Belgians were focused on revenge. They were incessant in their pursuit of victory and it seemed that the players were simply taking turns in front of their opponent's goal. With two losses, Iceland sinks down to the last position in group 2.
England did not defeat Denmark. Then again, they didn't have to. The draw of 0-0 brings them in the comfortable second position in the group with 4 points. Denmark is going to need a win to just be on even grounds with them. That is, if England loses their next game.
In group 3, France got to relive what the 2018 World Cup Final was like. Similar to how it was back then, the score settled at 4-2. Had Dominik Livakovic not been at the wrong place at the wrong time, things may have turned out differently. Though not the only factor, his goal against Croatia continued the country's losing streak. Croatia has never won a game against France.
Not surprisingly, Portugal won against Sweden. Two solid goals from Ronaldo did the trick. On the other hand, Gustav Svensson gathered two yellow cards before halftime. Portugal is now at the top of group 3, followed closely by France. Portugal is ahead due to the number of goals they scored, as well as the goal difference.
League C – Montenegro's Second Win, No Goals for Cyprus and Estonia
This is the second game in which Cyprus has not scored a single goal. Maksim Medvedev shook their net in the 29th minute. After that, there were no successful attacks from either side. However, this one goal puts Azerbaijan on equal footing with Luxembourg, who lost against Montenegro.
This was Montenegro's second win, putting them at the top. Interestingly enough, a single goal did this. It was a penalty in extra time, by Fatos Bećiraj.
Armenia was simply more persistent than Estonia in group 2. The skills and strategies were there, but two shots still found their target. Like Cyprus, Estonia is yet to score any goals and is currently at the bottom of the group.
Georgia and North Macedonia finished their match with 1-1. Visar Musliu had an unfortunate crash against Jaba Kankava. They both slid and kicked each other in their pursuit of the ball. Musliu received a red card, while Kankava was allowed to continue the game. The two teams are fighting for the control of the top. Despite the same number of points, North Macedonia has one goal more than their opponents so far.
League D – San Marino Loses to Liechtenstein
Two minutes into the game, San Marino's Luca Ceccaroli practically tackled Andreas Malin inside the penalty box. This earned him a yellow card and Liechtenstein got a penalty kick, scoring the goal in the 3rd minute. Yanik Frick scored the second goal for Liechtenstein.