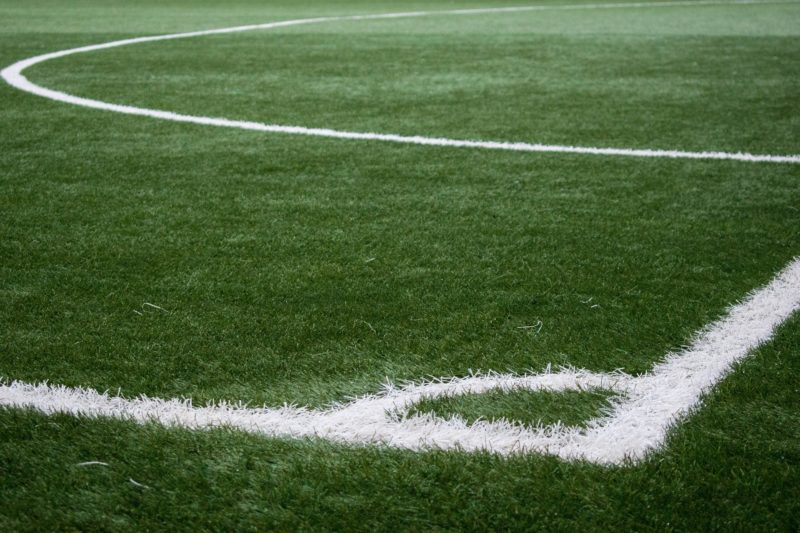 Premier League 20/21: Can Liverpool Keep the Crown?
This season, the Premier League is bringing us plenty of surprises. Starting with September 12 until May 23 next year, we are going to be looking at Liverpool defending their title. However, that's not all.
Favorites: Liverpool
Jürgen Klopp has certainly proven that he knows how to make them work their magic. However, can they do it again? Last season's Premier League win was the first in the last 30 years. They haven't been here since the 1989-90 season. This season they may be looking at their 20th title.
And their win had not been a shaky one. At the end of it all, they towered over Manchester City with an 18-point gap. For comparison, Man City was above Man United and Chelsea by 15 points. It is safe to say that Klopp considers Liverpool a work in progress, as he signed on with them for five more years.
Which Players to Look Out For?
Mohamed Salah is going to be of great importance to the team. Last season, he scored 19 goals and 10 assists. Virgil van Dijk is the key defender and we can expect to see a lot of him in the coming matches.
Unlike some other clubs, Chelsea included, it seems that Liverpool is not ready to spend a lot of money to get an instant all-star team. Their only recent addition is Kostantinos Tsimikas. Liverpool is focused on consistency, rather than trump cards.
Possible Rivals
Things may not be as cut and dry as they seem at first glance. Manchester City is also a strong contender for the title. This comes as no surprise, considering they are the first team that managed to defend the title in the last ten years. We expect Pep Guardiola is going to spruce up their defense a bit. Additionally, Man City has new additions to the team. Nathan Aké entered the team in August. Issa Kaboré and Yan Couto have also joined the fray.
Chelsea has a long-standing rivalry with Liverpool and they finished 4th in the 19/20 season. They also have a plan for recruiting new blood. The question is whether new players have what it takes to take them to the top.
Manchester United had a few notable clashes with Man City in the Premier League in the last decade. They also finished last season in third place. What separates United from other contenders is the number of titles – 13. They have also managed to defend their position no less than six times. The team recruited Bruno Fernandes back in January. Chris Smalling is back from his loan to AS Roma.
Last, but not least, Arsenal could perform better than last season. There is a possibility that the high from winning the FA Cup is strong enough to achieve results. Their captain, Pierre-Emerick Aubameyang, scored two goals against Chelsea in the final.