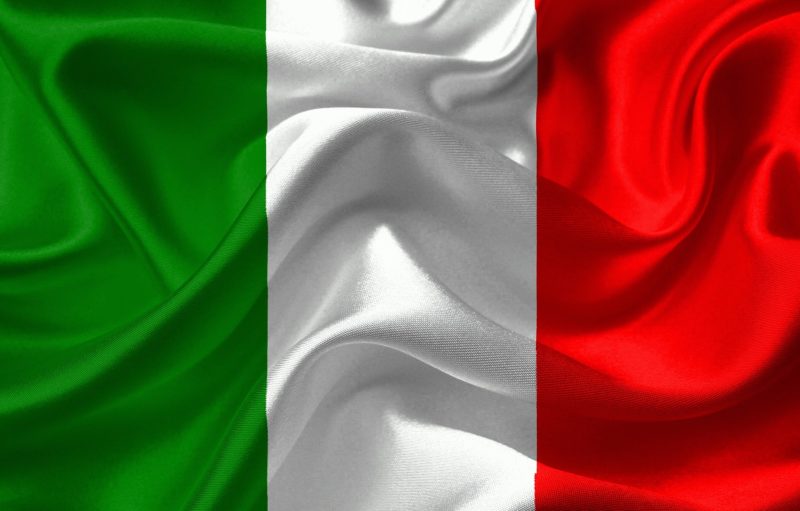 UEFA Nations League – Matchday 2, September 7
Norway defeated Northern Ireland in a tremendous comeback. The positions of the teams are starting to shift. What other news is there for Matchday 2 of the UEFA Nations League?
League A – Poland Bounces Back, Italy Scores a Win
Bosnia and Herzegovina started strong with a goal from a penalty kick by Haris Hajradinovic. Poland fought back right before halftime with Kamil Glik. The equal score did not last long, as Kamil Grosicki finished the game with an assist from Maciej Rybus. This comeback really helps out Poland for a needed morale boost after the match with the Netherlands.
On the other hand, the Netherlands lost to Italy. This comes as no surprise, as the Dutch have won only three games against the Italians out of 22 played so far. In fact, they haven't managed a win since 2008. This changes the position in group 1, putting Italy on the top and Bosnia and Herzegovina on the bottom of the group.
League B – 5 Goals for Norway, Romania Not Down for the Count
Austria failed to stop Denis Alibec in the 3rd minute of the match, which set the tone for the end result. Romania's win puts them at the top of group 1, with Austria behind by a single point.
Norway bounced back after their loss against Austria and scored unbelievable five goals against Northern Ireland. Paddy McNair scored the first goal for the Irish in the 6th minute. This redeemed the team somewhat after a speedy attack by Moi in the second minute of the game. However, there was no stopping Haaland and Sörloth. Norway wasted no opportunities. This goal difference is going to count for everything as the league progresses. Sadly, Northern Ireland is presently at the bottom of the group.
In group 2 of the League, Scotland was more precise in their attacks than the Czech Republic. Because of this, they are at the top of the group. The game ended with 2-1 for Scotland. Ryan Christie is making his presence felt in the competition yet again.
Israel scored its second draw in the League in their match against Slovakia. This allows them to avoid the bottom of group 2 for now.
League C – It's Anyone's Game at This Point
There is a bit of an interesting development in League C, group 4. Belarus beat Kazakhstan with 2 goals to 1. Albania lost Elseid Hysaj a few minutes before the end when he acquired his second yellow card. Before that, in the 50th minute, Donatas Kazlaukas scored for Lithuania. The interesting thing about all this is that the scoreboard leaves everything unresolved. As each team currently holds three points, anyone can come out on top. The only reason Kazakhstan is in the first place of the group is that they have, so far, scored three goals. While Belarus received three, they still scored one more than Lithuania, who is currently at the bottom.