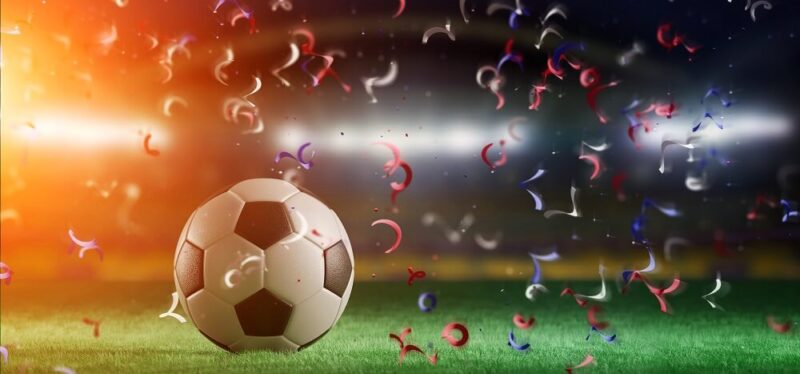 Serie A 2023 Highlights So Far
Serie A is fun again! After Juventus winning nine titles in a row between 2010 and 2019, the competition for the Italy championship is becoming much more interesting. In the last two seasons, we've seen Milan clubs grabbing a trophy apiece, while this season has seen the emergence of another sleeping giant – Napoli.
What has happened so far, and what is making the race for the Scudetto interesting this season? Here are some of my thoughts and considerations.
Can Anybody Stop Napoli?
Napoli is on the cusp of winning only their third Scudetto in history. After finishing as runners-up four times in the last ten seasons, the Little Donkeys have a viable chance to lift the trophy for the first time since 1989.
Luciano Spalletti became the coach of Napoli in 2021, and it didn't take him long to create a real contender. The team has lost only twice and also recorded two draws in 27 games so far. They are by far the most efficient team in the league. With 64 goals scored (Inter is second with 47) and only 16 goals allowed, the best in the league in both parameters.
They currently have a 19-point cushion and have an open lane towards the title. Their superstar duo consisting of Victor Osimhen (21 goals) and Khvicha Kvaratskhelia (12 goals, 10 assists) need to keep doing what they are doing.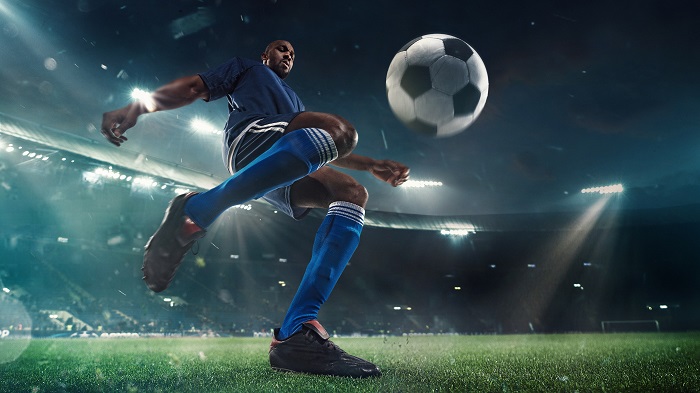 The Downfall of Former Champions
Napoli's fine form coincides with the average play of both Inter and AC Milan. The last two title holders are playing subpar football this season. AC Milan looked unstoppable last season and were quite dominant in winning the title.
This season, both Milan clubs can't seem to catch a break. They simply can't keep things steady and go on a run of victories that will bring them closer to Napoli. Both teams are dropping points to clubs they shouldn't. Also, the players that looked like world-beaters last season are out of form.
Milan Skriniar is a top-class defender. But his links to PSG seem to be a distraction for him on the pitch. Meanwhile, Olivier Giroud and Rafael Leao have scored eight goals apiece this season. But are not the same scoring threat they were the season past.
Juventus' Points Deduction
The 2022/23 Serie A season saw another scandal involving Juventus. After the dust from Calciopoli finally settled and was put in the past, evidence emerged of la Vecchia Signora being involved in transfer dealings that showed financial irregularities and false accounting.
The club was accused of increasing its balance by deliberately inflating some players' value during transfers. The idea was to boost capital gain. However, what it brought was a 15-point deduction administered by the Italian Football Federation. They also handed suspensions to former president Andrea Agnelli and vice-president Pavel Nedved.
Interestingly, it all coincided with Juve finally being able to put some good results on the field. They currently sit 7th in the league. Interestingly, with those 15 extra points, they would be second and challenging Napoli for the title.