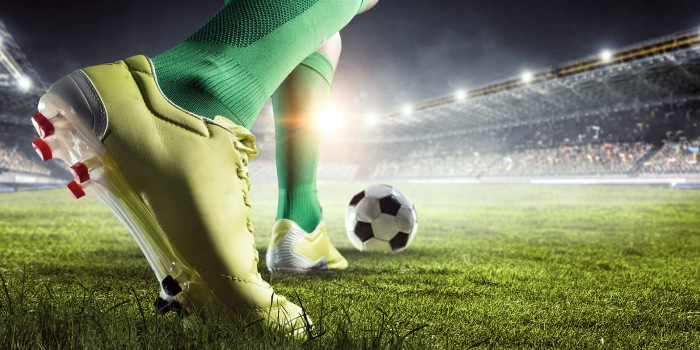 Will Declan Rice Join Arsenal at the End of the Season?
Are you an Arsenal fan? Or maybe you cheer for another club that is Arsenal's bitter rival? In any case, you may want to know about the possible transfers in one of the most elite club leagues in the whole world. One transfer of such kind involves a young and talented football professional, Declan Rice.
The sources I consulted are the ones trying hard to estimate how things will go on the transfer market. This is further based on the rumours, interviews, football experts' opinions', and the like.
Rumours
As is the case with most transfers, it all started with rumours that Rice wanted to change his current club. This is because the club he currently plays for, West Ham, is close to the relegation zone. Moreover, it is not so likely to escape it.
Some of the clubs that are interested in bringing Rice in are Chelsea, Manchester United, and Real Madrid. The rumours went as far as to mention a few other football clubs here, like Liverpool, Man City, and Barcelona.
All the aforementioned clubs rank far ahead of West Ham. In other words, they are one of the top-ranking teams in their leagues and are in a better financial position than the Hammers, too.
Some Useful Information
Arsenal holds the first position in the Premier League table at the moment. Still, the absence of one of its top midfield players, Smith Rowe, has made them want another player for this position. Even though Smith Rowe has recovered, his form is still incomparable to what it was during the pre-injury period.
Knowing this, it is easy to conclude that Arsenal is seriously planning to place their hands on Rowe's replacement, in this case, Declan Rice. In addition to this, some other sources of information state that Arsenal will offer Rice a five-year contract. His salary may reach the sum of £200,000 a week.
My Personal Opinion
I am of the opinion that Rice's intentions are sweet and pure. After all, he showed the willingness to join Arsenal himself. Yet, there was a similar scenario in which Arsenal and Chelsea were trying to sign the same player, Mykhailo Mudryk, and it ended with Chelsea's offer being accepted.
There are two main reasons why this happened. First, Arsenal's offer was lower than Chelsea's. Plus, Mudryk's salary in Chelsea is much higher than it would be in Arsenal, according to the contract they offered.
Therefore, if Declan Rice follows his heart, he will become a member of Arsenal, even though other clubs may have a bit more of an attractive offer. It's not like Arsenal won't play the major European competitions next season or is not one of the major pretenders for the Premier League title.
But, if any of the clubs who got their eyes on Rice go all in and send an offer that is a lot more attractive than that of Arsenal's, there's no use in thinking that Declan Rice will refuse it.