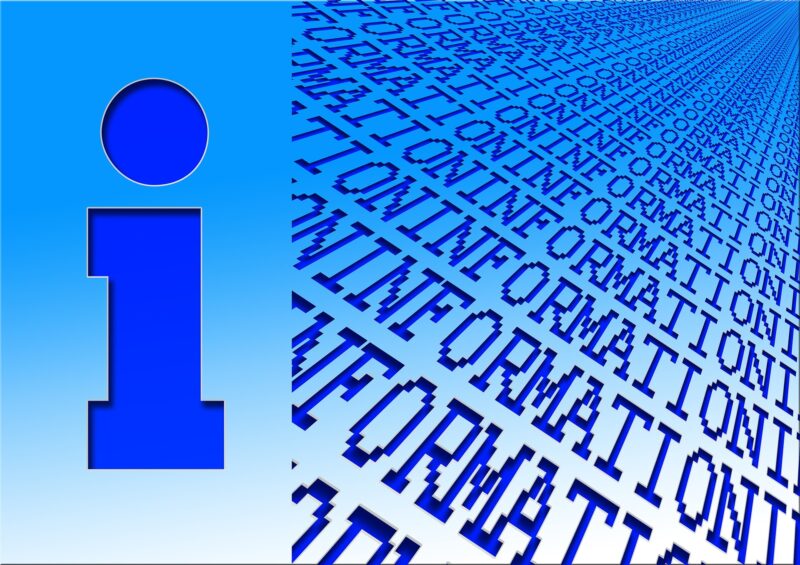 Upamecano In Liverpool's Crosshairs, Pogba On This Ice
Virgil van Dijk is out for the rest of the season. This forces Liverpool to come up with alternative strategies. The team is allegedly looking for new talent, something Klopp's side did not fuss over in the last transfer window.
According to Sunday World, Dayot Upamecano is the player the club is set on getting. This center-back is playing for RB Leipzig. The Reds may be able to make an offer in January. It might not be easy, though. Umapecano recently extended his contract with Leipzig until 2023.
Umtiti on Barcelona
Samuel Umtiti seems to have taken a page from Messi's book and is thinking about leaving Barcelona. Not to fear, though. Umtiti wants to leave the club on good terms. This means that he is truly following in Messi's footsteps. Neither player left the club, despite the results, or lack thereof.
Speaking of Barcelona, it seems that they are fighting Juventus not only on the field but also in a talent hunt. Both clubs have their sights set on Ryan Gravenberch. Gravenberch has been a midfielder for Ajax for three years now.
Pogba May Be On His Way Out
We have to face the unpleasant truth about Manchester United. They have not been doing well at all recently. Paul Pogba has been on the receiving end of criticism. The Frenchman's form has not justified the high cost the team paid for him in 2016. Furthermore, his loyalty and dedication have been called into question. The player expressed his desire to move to Real Madrid.United has a new target. Denis Zakaria is a player of interest not only to them but to Chelsea and Bayern Munich as well. Out of the three clubs, Bayern may seem like the best option for him, especially considering how last season's Champions League ended.