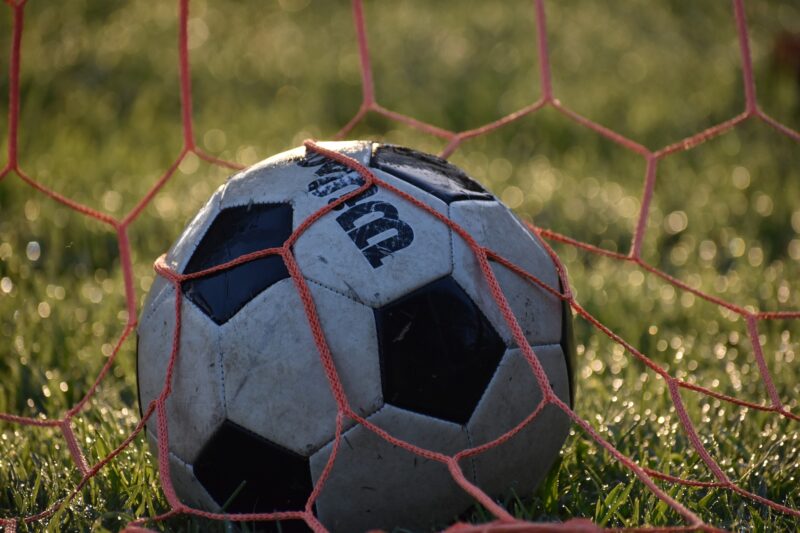 Champions League – Liverpool Vs Midtjylland: Review
Liverpool was on fire, but they had to earn it. What we had thought to be a walk in the park became a raging battle. The Wolves put up quite a fight but were ultimately no match for the Reds. Here are the highlights.
First Half
After an attack by Mitdjylland that almost made its mark, Fabinho went down. Van Dijk's replacement could not continue with the match. Luckily, the damage seemed treatable. Rhys Williams came into the game to replace him. The only thing that the Wolves managed to get out of the first half is three yellow cards.
That being said, the first half was not what the majority of fans might have expected. This was the first game since 2018 that the Reds failed to score a single goal in the first half at Anfield. They might have underestimated their opponents. Just as likely, the Wolves may have given 110% to try and dethrone the champions.
Second Half
The first goal of the match came at the 55th minute. Liverpool scored the 10,000th goal of their entire career. Diogo Jota had the honor of rattling the opponent's net. It was a lovely play by Wijnaldum. As Jordan Henderson's replacement, he passed the ball to Alexander-Arnold. The duo allowed Jota to find an opening.
The Wolves did not give up even as Mohamed Salah came into play. A few well-executed attacks did not hit the mark. However, they did force Liverpool to stay on their toes. After Alexander-Arnold overshot the Midtjylland goal, the Wolves had a chance for a counter-attack. One minute before the official end of the game, Anders Dreyer darted past Gomez and failed to find Liverpool's net. This would have been a literal game-changer. However, it wasn't meant to be.
Finally, Salah took a penalty shot at the 93rd minute of the match. The attack was true and the score became 2-0. The match finished one minute later. This was Liverpool's victory, though not one achieved easily.
Aftermath
This match was somewhat eye-opening. It showed that Liverpool were not as invincible as it seemed. Furthermore, Midtjylland fought like lions and it was a stroke of bad luck that they could not score a single goal.
This is Liverpool's second win and they sit comfortably at the top of group D with no goals against them. Midtjylland, however, have suffered their second loss. This puts them at the bottom. At least for now.