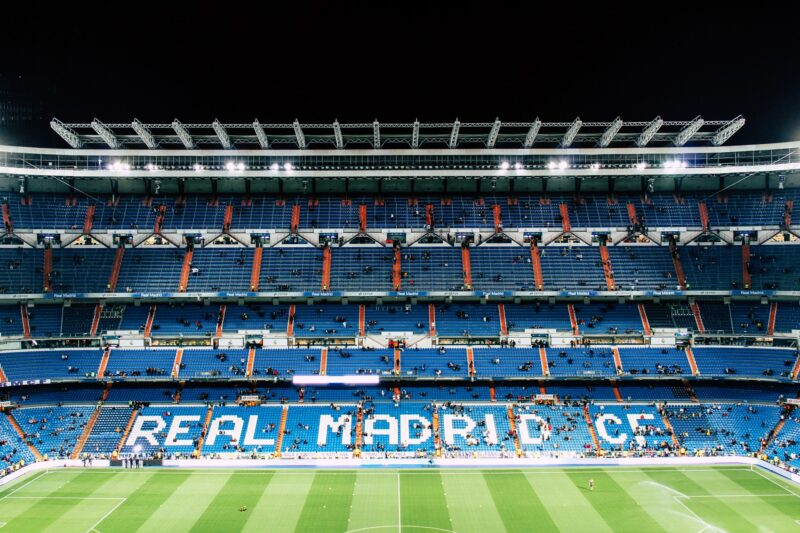 Champions League: Real Madrid VS Inter Milan Preview
Real Madrid is going to face off against Inter Milan in Group B of the Champions League. Neither team has had a good start to the season. Inter has 2 points, the same as Mönchengladbach, as both teams have had two draws so far. On the other hand, Real Madrid lost to Shakhtar Donetsk. Here is what we can expect on Wednesday.
Comparison
Los Blancos have managed to squeeze out two points so far, but they are far from being down for the count. In fact, they defeated Huesca last Saturday in La Liga with a score of 4-1. Their presence in La Liga has been devastating to other teams, with the exception of Cádiz on October 17. Despite their control of the ball, they could not score against the Yellow Submarine. Nevertheless, with 4 wins and one loss, they are ready for Inter.
Then we have I Nerazzurri. Counting their defeat in the Milan Derby, they have experienced both ups and downs in Serie A. Their last matches in the Champions League and Serie A both ended in a draw. Still, with 11 points in Serie A, they are not as far from the top teams as it might seem.
The last time the two teams met was in 1998, meaning that the composition of the teams changed so much over the years that we cannot use it as an indication of what is to come. However, we should mention that Los Blancos won 3 games, lost 5 and drew 1.
Who Will Win?
This is a good year for Real Madrid overall and they are hosting the match. Among other things, this gives them an advantage. We predict Los Blancos will triumph and score at least two goals. A win may very well launch them to the top of the group.