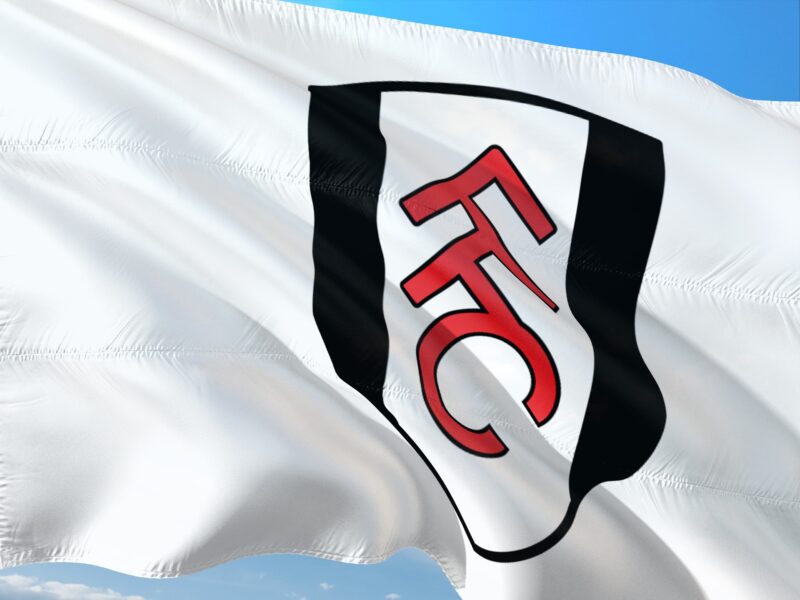 Premier League – Fulham Vs West Brom: Review
Both Fulham and West Brom have been near the bottom of the Premier League since the beginning of the season. Fulham won this match in what seems to be their only victory. West Brom has no victories in the League at the time of writing. The only two teams that are lower on the Premier League standings are Sheffield United and Burnley.
First Half or Whole Match?
The game started with Conor Townsend executing an attack for West Brom. Though he managed to bypass Fulham's goalie Areola, he hit the bar. Fulham made their counterattack after their captain went down with an injured ankle. Luckily, Thomas Cairney's injury was not serious and he was able to continue. Bobby Decordova-Reid missed West Brom's goal entirely in the 25th minute.
However, things started to pick up in the next minute of the game. Aleksandar Mitrović assisted Decordova-Reid this time and it bore results. 1-0 for Fulham. The duo worked well together once more and made a perfect setup for Ola Aina. With the score being 2-0, Fulham was able to relax a bit for the rest of the first half. As it turned out, they needed to show no effort for the rest of the game.
The second half was nowhere near as remarkable as the first. Apart from half-hearted attacks and a few yellow cards, there was very little worth mentioning. Fulham simply dominated West Brom.
Aftermath
This was Fulham's first win in the Premier League since April 2019. They truly have a lot to celebrate. At the time of writing, Fulham has 4 points due to this win. However, West Bromwich managed to get several draws, giving them 3 points. Fulham has fought their way out from the bottom three.