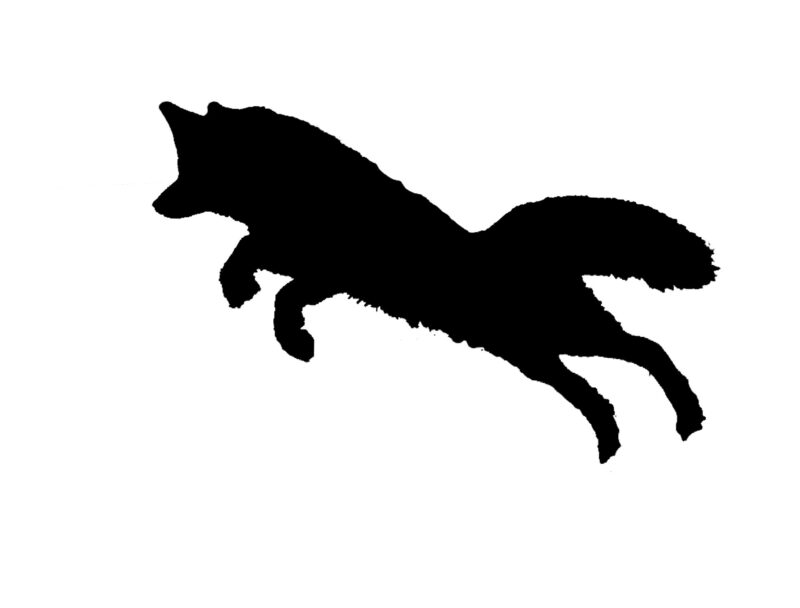 Premier League – Leeds Vs Leicester: Review
With their victory over Leeds United, Leicester City climbed up top the second position in the Premier League, right behind Liverpool by a single point. If this keeps up, Leicester is going to be a true challenge for the Reds. Though Leeds lost, things are far from over for them this season.
First Half
Leeds wasted no time in trying to get to the net. Admirable ambition, but failed execution resulted in the ball landing in Schmeichel's lap. This gave Leicester a chance to counter-attack immediately, scoring the first goal of the match in the 3rd minute. Harvey Barnes had the honor with some help from Vardy.
The attacking duo tried once more, but they overreached. We must commend Vardy for his performance in the match. He attacked Leeds as if his life depended on it. The striker occupied the defense which gave Youri Tielemans a clear shot. The score was 0-2 at minute 21. There were no changes in the first half.
Second Half
Leeds tried once again to turn the game in their favor in the first couple of minutes. However, this time it paid off. Stuart Dallas made use of Harrison's corner kick and lobbed over Leicester's players and into the goal.
The Peacocks kept attacking but a combination of Leicester's skill and luck made it impossible to progress. In the 76th minute, Vardy took the spotlight and one more goal for Leicester. He became a bit overconfident and missed a relatively clear shot a few minutes later. He left and made way for Wes Morgan. With five minutes to the end of the match, this was likely a move to protect Vardy from injury and give him a chance to rest.
There was no way for Leeds to overcome this and bounce back. However, this didn't stop the Foxes from cementing their victory. Tielemans was awarded a penalty. As expected, the score became 1-4.
Aftermath
Though Leicester City lost more matches than the Reds, their goal difference is superior, even if the same can be said of Tottenham. Brendan Rogers can and should be proud of his team. They are doing great this season. If Man City gives Liverpool their second loss, the Foxes could be on top.
On the other hand, Leeds is going to take on Crystal Palace this Saturday. It's not that far-fetched to see them as winners of that encounter. This can give them a chance to overtake Man City later on.