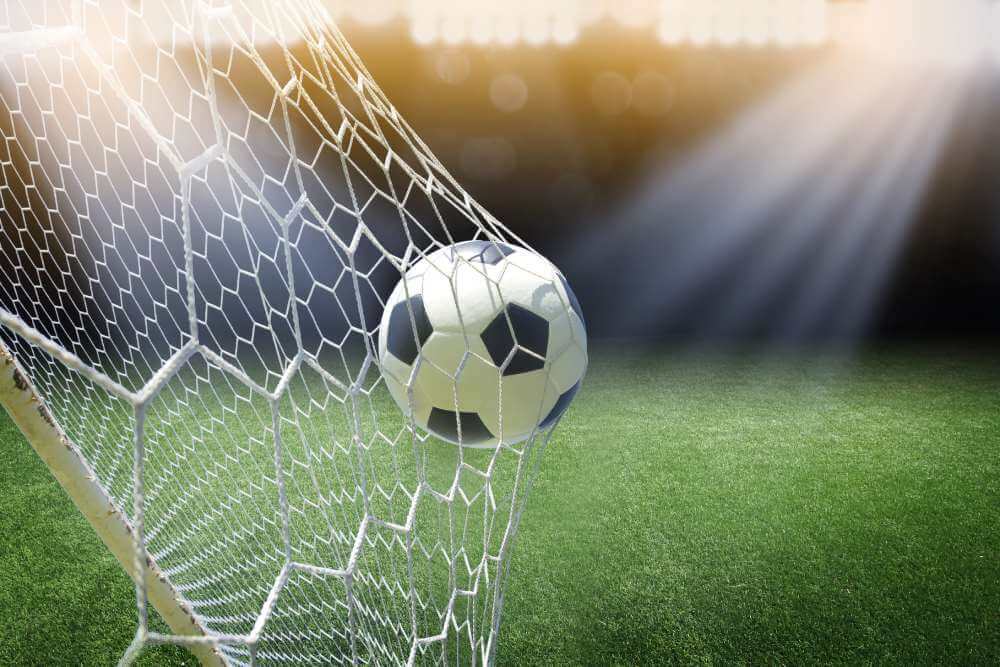 Transfer Talk: Is Rasmus Hojlund Going to Man Utd?
Manchester United desperately needed a quality centre forward last season, and it seems that they have finally found one. Rasmus Hojlund has put pen to paper and has decided to join the Red Devils on a multi-year deal. Hojlund, still only 20 years old, is a physical forward but also very technically sound that should be their attacking threat for the future as well.
Many are already comparing him to Erling Haaland due to his strength, stature, and him hailing from a Nordic country. But Rasmus is his own player and certainly has a lot that he can offer for the club and ten Hag's system.
Hojlund's Early Career
Rasmus Hojlund is still incredibly young and is still to amaze us with his incredible scoring ability and physical attributes. He made his professional debut for FC Copenhagen when he was still only 17 years old. Five goal contributions in the Europa League attracted the attention of other European clubs, and Sturm Graz was the first to pull the trigger on him.
After ending up in Austria, he had a very decent season where he scored 12 goals in 21 games in all competitions. A very sound goal output given his age, which is exactly what the people from Atalanta thought as well.
Hojlund made the switch to Bergamo for a reported fee of €17 million. No one guaranteed a starting role for him. But with a little bit of luck and great performances, he was able to solidify himself as a viable attacking option for La Dea. Injuries to regular strikers allowed him to earn 32 caps for Atalanta and score nine goals during the 2022/23 Serie A season.
Hojlund's Breakout Performance
While his performance in Bergamo was excellent, it still needed something that would attract the attention of the biggest clubs. The spark came during the international break against Finland.
Hojlund actually made his first international cap for Denmark, but it was his first start. He honoured that role by scoring a hat-trick in a 3:1 win for his national side against Finland.
Since then, everyone knows who Rasmus Hojlund is and bigger clubs have been eyeing him for a move. Currently, he has only six caps for his country and has recorded six goals. Definitely a goalscorer who will ignite the Danish Dynamite in the future.
What to Expect from Hojlund at Manchester?
Unfortunately, Rasmus has picked up an injury in the preseason and is still to make his official debut in the Red Devils shirt. But fans can't wait to see him perform. They see him as the best prospect to bring an end to the attacking vows that Man Utd is experiencing.
Some say that it was a mistake to bring in a young, inexperienced striker for such a high fee. Especially without him ever scoring in double figures for a senior side during a single season. But ten Hag sees something in him. He perceives him partnering well with other youngsters in the squad, like Marcus Rashford and Jadon Sancho.