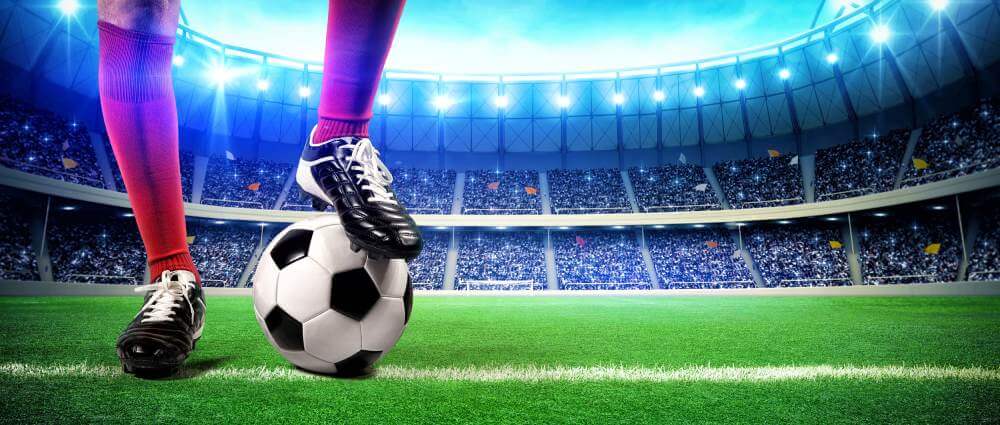 Transfer Talks: Yunus Musah Going to Milan
Yunus Dimoara Musah, one of the new outstanding central midfielders, makes the move of his career and joins AC Milan. Find out more about his potential role with the Rossoneri and the fine details surrounding his five-year contract with the Italians.
Player History
Yunus Musah has several citizenships, making him eligible to play for several national teams. Born to a Ghanaian mother in the USA, as a youth, he could choose between England, Italy, Ghana, and the USA.
He started his career playing for the English Under 15s team. Early on, he displayed his capabilities by playing first for England's, and later for the USA's squad. Overall, he played more than 30 times for England's youth squads.
Yunus is a central midfielder playing dominantly with his right foot. His right-sided preference gives him the ability to also play as a right winger. Moreover, we have also seen him transition into an attacking midfielder when necessary.
Valencia Stats
Yunus' professional club career started in the Valencia B, a reserve Valencia CF club. In 17 appearances for the club, he only scored one goal. However, considering his role, goal-scoring is not his primary focus.
In 2020/21, he finally joined Valencia CF, where he became an integral part of the team. In three seasons, he played a total of 5.712 minutes in a total of 108 games. He scored five goals and had three assists. In Valencia, he received 19 yellow cards and one red card.
Interested Clubs
After his overall great performance for Valencia, several clubs have shown interest in the incredible midfielder. Arsenal and Chelsea were among the most intriguing and speculative options at the time. While there were rumours of potentially joining Liverpool or Juventus, it turned out to be just stories.
Transfer Details
Despite the countless rumours and potential options, Yunus Musah makes the final move and joins AC Milan. The five-year deal was completed on the 4th of August, 2023. While the complete financial details are not yet known, the agreement was made for around €20.00m plus bonuses. In the end, it could come up to about €22.00m
Yunus Musah's Role in AC Milan
So what is next for Yunus Musah, and what role will he play with the Rossoneri? Primarily, as a starter for Valencia and a crucial player for the team, many expect the same with Milan. We can expect to see Musah hit the starting lineups as early as Milan's friendly against Trento.
After selling Sandro Tonali to Newcastle, Milan have made a few transfers in order to replace their midfielder. Yunus is Milan's eighth transfer in the summer transfer window. In the earlier transfers, AC Milan have also brought in Christian Pulisic, a former teammate of Yunus from the USMNT.
Lastly, Yunus seems content with the transfer. He states that he is over the moon to join the Rossoneri alongside his national squad teammate. Musah quickly chose the number 80 on his jersey as a tribute to one of Milan's greatest players, Ronaldinho.