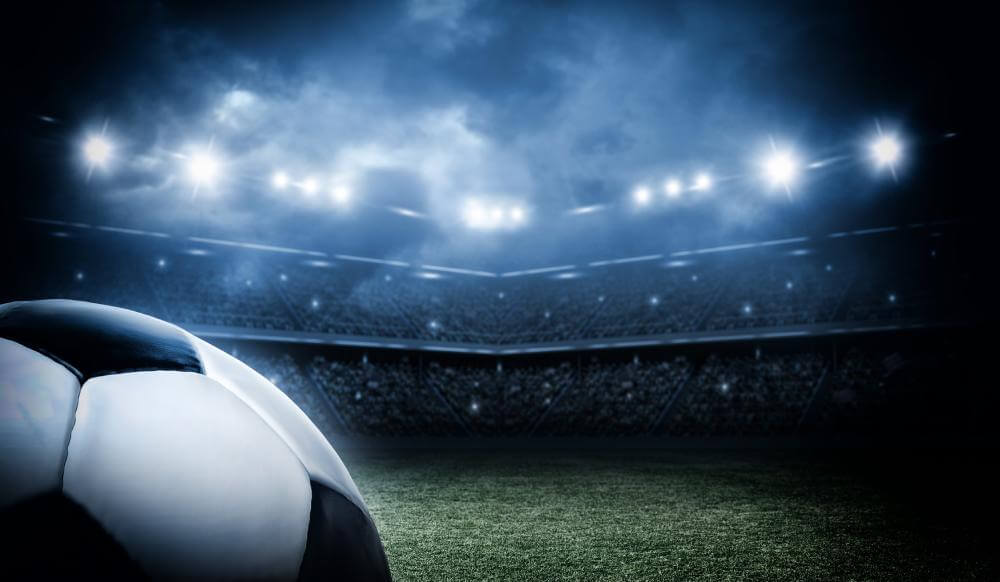 Transfer Talk: Chelsea Takes In Axel Disasi
Axel Disasi, a player whose name has appeared in so many sports news articles lately, mostly due to his potential transfer, recently flew to another city, where he became part of his new club.
Many people say that hard work brings success. In Axel Disasi's case, it's both talent and hard work. That's how the 25-year-old deservingly became one of the central transfer topics in the headquarters of a couple of very famous English Premier League clubs.
A Chance for Disasi to Join Manchester United
One of the first elite Premier League teams to show interest in the Frenchman was Manchester United. It's actually no wonder that this is so. United's defence line started to get weaker as a few defenders announced they would leave the club.
After United's Phill Jones made the decision to go to another club, Maguire and Bailly started thinking about doing the same thing. This put pressure on Erik Ten Hag to react fast and sign new players to the team.
His target was Disasi. However, the Red Devils were a bit sluggish as they first wanted to sell Maguire. With players such as Disasi, it was now or never. So, United's indecisiveness resulted in them missing the chance to bring this amazing player to Old Trafford.
Newcastle Rumours
Several things happened in Monaco before Axel Disasi's transfer even became an option. First, this team missed the opportunity to qualify for any of the new season's European competitions. Also, Disasi's contract entered its last two years.
All this led to another great English club's desire for making their squad stronger. So, Newcastle became a competition to United in the race for this player. Although both teams' offers went up to around £40 million, Newcastle was ahead of United at a certain point of negotiations.
The negotiations went so far that more than one news agency said that Disasi agreed to become a new Newcastle member. Apparently, this wasn't the case, as Axel Disasi went to a different part of London.
Final Destination
In the end, it wasn't United nor Newcastle that Disasi joined. The West London's Pensioners seized the opportunity to find a replacement for Wesley Fofana as he suffered an injury. Disasi said himself that he was honoured to do this as Chelsea is the club that many French players played for in the past.
Some of his idols and compatriots that played for Chelsea are Anelka, Giroud, Kante, Leboeuf, etc. The Frenchman signed a six-year £43 million contract. The Blues' famous list of ex-French players was not the only reason Disasi picked this team.
He also stated that he was very excited about the Premier League atmosphere. Disasi sees fans' obsession with football in England as motivation and many other great opposing teams and players as a challenge. The 25-year-old also has a playing style that would likely be good for teams such as Chelsea.