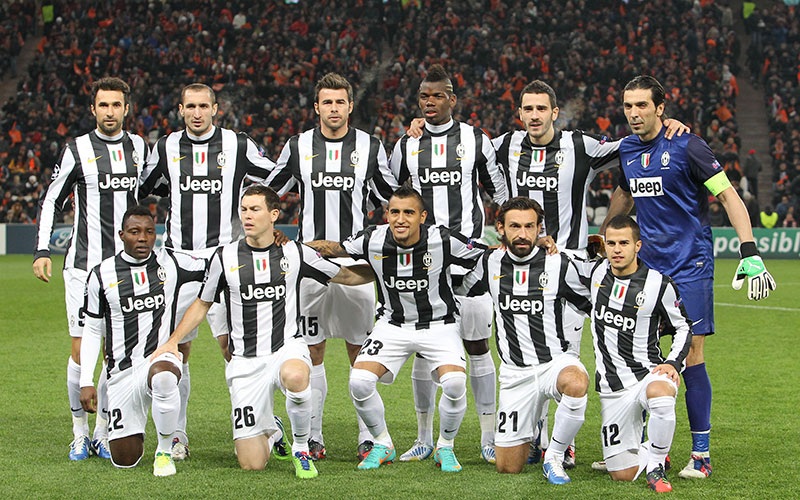 Serie A: Juventus vs Lazio Match Review
Juventus finally managed to defeat Lazio this season and is edging closer to their 9th consecutive title. After losing their previous two games against the Biancocelesti, Juve turned the tables on pretty early and in the end achieved an important 2-1 victory.
An interesting fact happened just before the game as Gonzalo Higuain suffered an injury just before the start of the match and was forced to withdraw from the starting lineup. He was replaced by Dybala, who played an integral part in this fixture.
The first half saw both sides having their moments but no one was able to capitulate on them. After an uneventful first half, which ended up with 0-0, Juventus turned it on in the second. After numerous attacks, they scored the first goal after a Cristiano Ronaldo penalty, courtesy of a handball by Bastos. Just three minutes later, the aforementioned Dybala found Ronaldo who scored his second of the game and 30th of the season.
Lazio was playing as if they didn't want to win and it was only due to a Leonardo Bonucci mistake that Lazio was given a penalty of their own. Ciro Immobile scored the penalty and set the final score of the game.
The Bianconeri are now eight points away from the second Inter Milan and are firmly fixed in the first place. On the other hand, Lazio still firmly hold the 4th spot of Serie A.