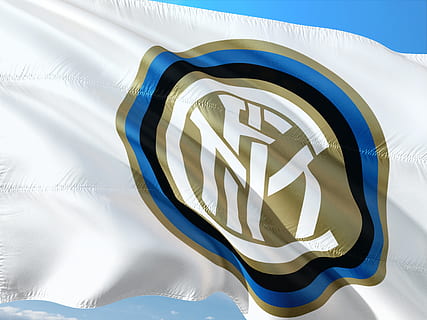 Serie A: AS Roma vs Inter Milan Match Review
Inter Milan got a point with the help of a late penalty against Roma at Stadio Olimpico for a 2-2 draw. The game went back and forth and eventually came to a standstill with both sides getting a point. This was the end of Roma's three-match win streak but still keeps them in play for a Europa League spot.
Even though Roma started the match better, it was Inter who got the lead first. The Nerazzurri scored after a de Vrij header in the 15th minute. But it was then when the Giallorossi started playing much better. First, a strange situation in the penalty box saw Leonardo Spinazzola grab an equalizer for Roma just before the half-hour mark. Next, it was Mkhitarian's drive through the middle that completely turned the score in Roma's favor.
However, it was Spinazzola's unwarranted effort in the penalty box that gave Inter the chance to equalize. A penalty was awarded which Romelu Lukaku scored with ice in his veins.
In the end, the draw keeps Inter Milan at the number two spot of Serie A, while Roma continues the battle for the number five spot and a direct place in next year's Europa League.