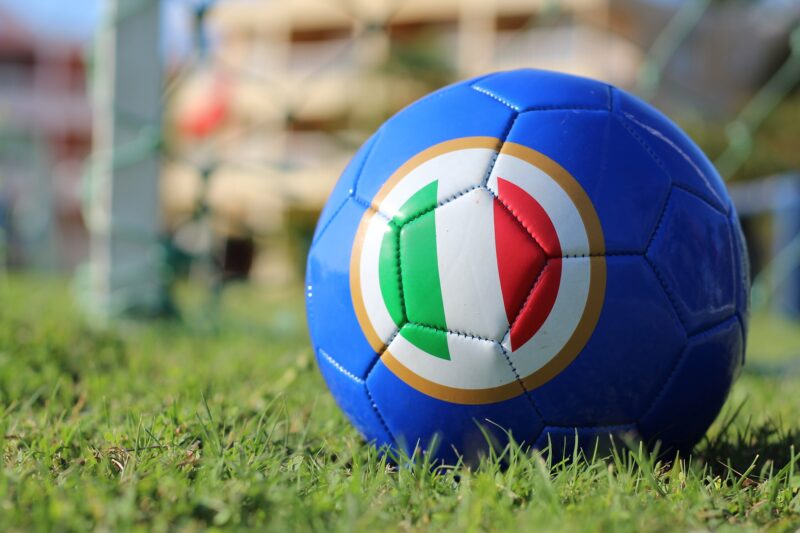 Serie A – Inter Vs Milan: Review
Rossoneri triumphed over Inter in their fourth win in the Serie A this season. Zlatan Ibrahimovic was the fulcrum of the action for the first twenty minutes. The final score was 2-1. How did this happen?
Ibrahimovic returned after his bout against the coronavirus to battle against his former club. His first chance came in the form of a penalty kick in the 13th minute. The shot was saved, but the striker caught it on the rebound and struck the ball low. There was nothing Samir Handanovic was able to do after the first dive.
Merely three minutes later, Ibrahimovic scored again. Rafael Leão sent him a shot to the center and the Swede made full use of it. Thus, in only 16 minutes, Zlatan Ibrahimovic and the rest of Milan set the tone of the game.
The captain asked for a replacement in the second half, but Stefano Pioli refused, counting on the star's experience and leadership to see the rest of the game through. It was a shame Ibrahimovic was beginning to tire. We could have seen some more impressive action from Milan's side.
Lukaku the Failed Redeemer
Romelu Lukaku, Inter's star, had a chance and took a shot in the 18th minute, only to be foiled by Donnarumma. Still, he was relentless and his effort bore fruit in the 29th minute. Though Lukaku did not stop attacking, his shots did not find their mark. Some of his attempts received no follow-through by his team.
On the other hand, there were a few easy chances that Lukaku missed out on. His last two shots happened in extra time, but they were not precise enough for Inter to equalize. It looked as though Inter's striker was focused more on the number of attacks than on their quality.
Antonio Conte, Inter's coach, was also aware of the missed opportunities. However, the zeal of Lukaku and others narrowed the gap a bit.
The Aftermath
Milan is on a strong winning streak with four wins and 12 points in Serie A. This puts the team on the top of the scoreboard. On the other hand, Inter faces the problem of being in 6th place, behind Juventus. However, this was only Matchday 4 out of 38. There is plenty of time for Inter to turn things around. They need to be more precise if they are to take on Milan again.