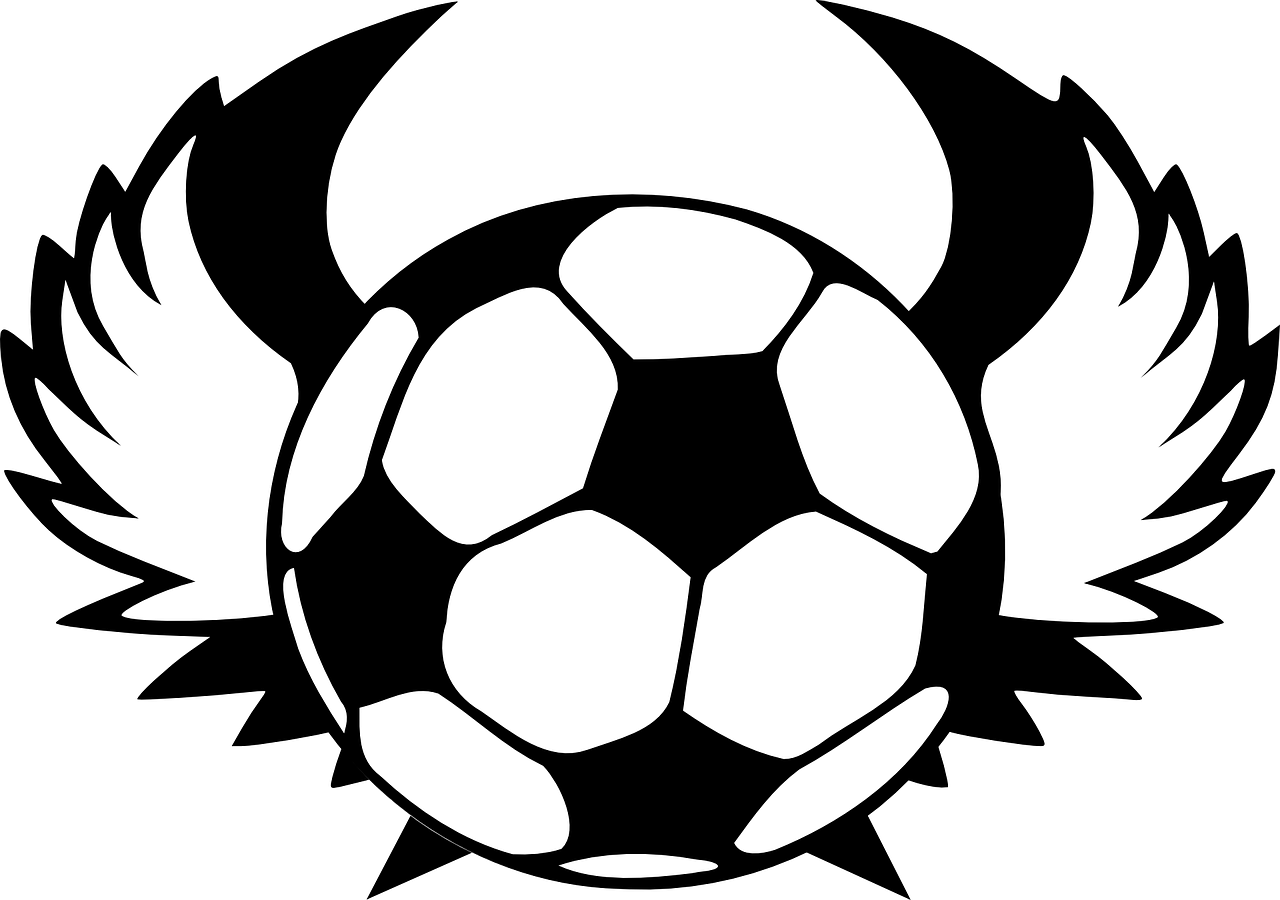 Champions League: Potential Group Stage Winners
It feels like it was only yesterday that Bayern Munich won the Champions League. However, we are very close to the group stage and some teams are already looking better than others. Here are a few guesses at the potential winners.
Group A
This group features Bayern Munich, Atletico Madrid, Lokomotiv Moskow, and Red Bull Salzburg. We believe that Bayern is going to rise to the occasion once more. They have proven that they are tough and that they have what it takes to reach the top. However, they do have a challenger in Atletico Madrid. Some of the previous competitions have shown Bayern losing to Atletico at this stage in the competition. We don't expect great results from either RB Salzburg or Lokomotiv Moscow. So, it is likely that the end of the group stage is going to have Bayern at the top with Atletico breathing down their necks.
Group B
In group B, we have Borussia Monchengladbach, Inter Milan, Real Madrid, and Shakhtar Donetsk. We favor Real Madrid here, but with an asterisk. Namely, the times when they dropped the ball last year and really should not have. Their biggest threat to the top is Inter Milan. While the team has not been in the Champions League for a while, they have an impressive record in Bundesliga.
Group C
Manchester City, Olympiakos, Marseille, and Porto are in group C. This is Man City's competition. While they did get wiped out by Lyon in the quarterfinals last season, they have always been consistent and powerful in this competition. Kevin De Bruyne is their weapon of choice. Porto is probably going to be in second place in the group.
Group D
Group D brings us Ajax, Atalanta, Liverpool, and Midtjylland. Liverpool are going strong and Jurgen Klopp has every reason to be confident in the team's success this season. Much like Liverpool, Atalanta has not been focusing on getting new talent. Instead, they nurtured their players and now have a chance of taking the first spot away from the Reds. Still, Liverpool are the favorites.
Group E
We are going to watch the matches between Chelsea, Krasnodar, Rennes, and Sevilla in group E. The Blues failed to topple Liverpool in their meetup in the Premier League. However, they have a real shot at beating this group. They have some time to put all the newly-acquired talent to good use. Sevilla is going to present a problem. We believe that they are going to end in second place.
Group F
This group features Borussia Dortmund, Club Brugge, Lazio, and Zenit. As cruel as it might sound, there are not going to be any stars or significant action in this group. Naturally, we expect Borussia Dortmund to come out on top. With Haaland on their side, they would have to work hard not to be.
Group G
Next, Barcelona, Juventus, Ferencvaros, and Dynamo Kyiv are in group G. This is where the action is. We are going to witness Ronaldo going against Messi. Between the giants like Barcelona and Juventus, it is difficult to predict the winner of the group. We are going with Barcelona.
Group H
Finally, in group H, we have Istanbul Basaksehir, Manchester United, Paris Saint-Germain, and RB Leipzig. Manchester United is certainly not what it once was. PSG made it to the final last season, so we expect them to do well this year as well. The second place will likely go to Leipzig.