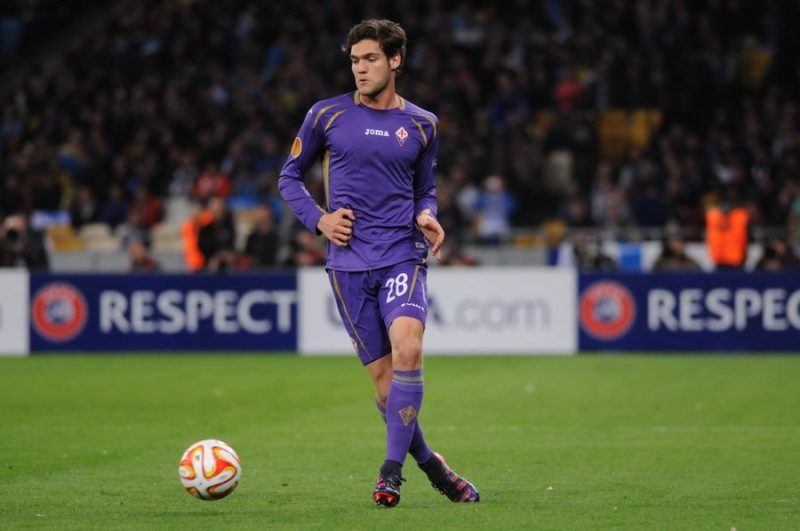 Serie A: Inter Milan vs Fiorentina Match Review
Inter and Fiorentina finish their Serie A fixture with a goalless draw! Inter have already secured the position for the Champions League next season, but losing points now may eventually result in them dropping all the way to fourth. Inter's skipper, Antonio Conte, was more than unhappy with his player's performance citing that "The second place is only for losers."
The match will only be remembered by two chances from Lukaku, one of them hit the post, and one from Nicolo Barella. Other than that, there was nothing significant to mention. The draw can mostly be accredited to Viola's goalkeeper, Pietro Terracciano, who was on point the whole match.
Inter drawing allows Juventus to secure their ninth title after defeating Lazio in the previous match. Juve needs only one more point against Udinese.
Inter drops to the third place of Serie A, lagging one point behind Atalanta. With three more matches to go, they will need to recuperate if they are to finish second.
Fiorentina remains comfortably in the middle of the table in 11thplace.