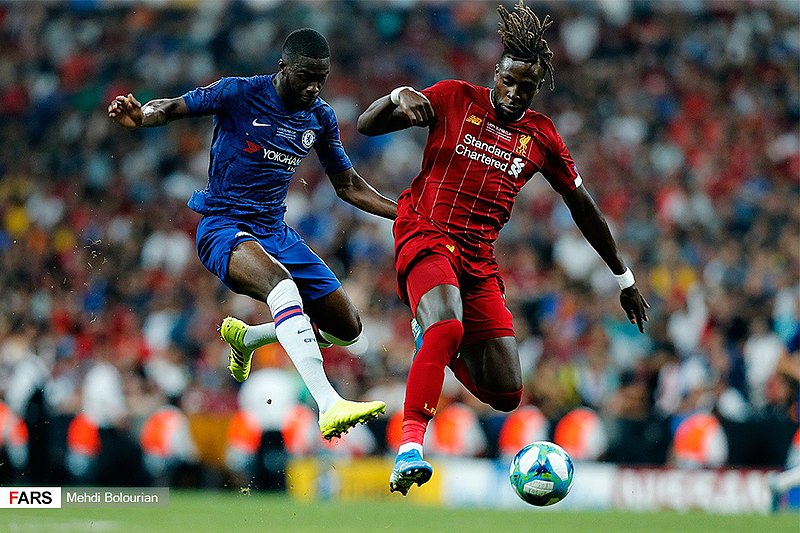 EPL: Liverpool vs Chelsea Match Review
Liverpool finally lifts the Premier League trophy at Anfield after celebrating a 5-3 victory over Chelsea. This was an important game for Chelsea as they are clinched in the battle for the number four spot of the EPL. This leaves them in an awkward position as the decision will come on the final matchday in England.
The Reds were already three goals up after 43 minutes with goals coming from Keita, Alexander-Arnold, and Wijnaldum. Olivier Giroud scored on a rebound to conclude the first half with a 3-1 lead for the Reds.
Things got even worse for Chelsea when Roberto Firmino turned a magnificent cross from Trent Alexander-Arnold into a magnificent goal, forcing Kepa to capitulate once more. But Chelsea did manage to stage sort of a comeback. They came close to leveling things with two goals coming from substitutes Abraham and Pulisic.
But the curtain on the game was closed after Oxlade-Chamberlain bagged the fifth for Liverpool after a quick counter-attack.
Liverpool is the champion and they lifted the trophy in front of their fans for the first time in the last 30 years. On the other hand, Chelsea drops down to the fourth place and will have to secure the Champions League spot against Wolves in the last game.