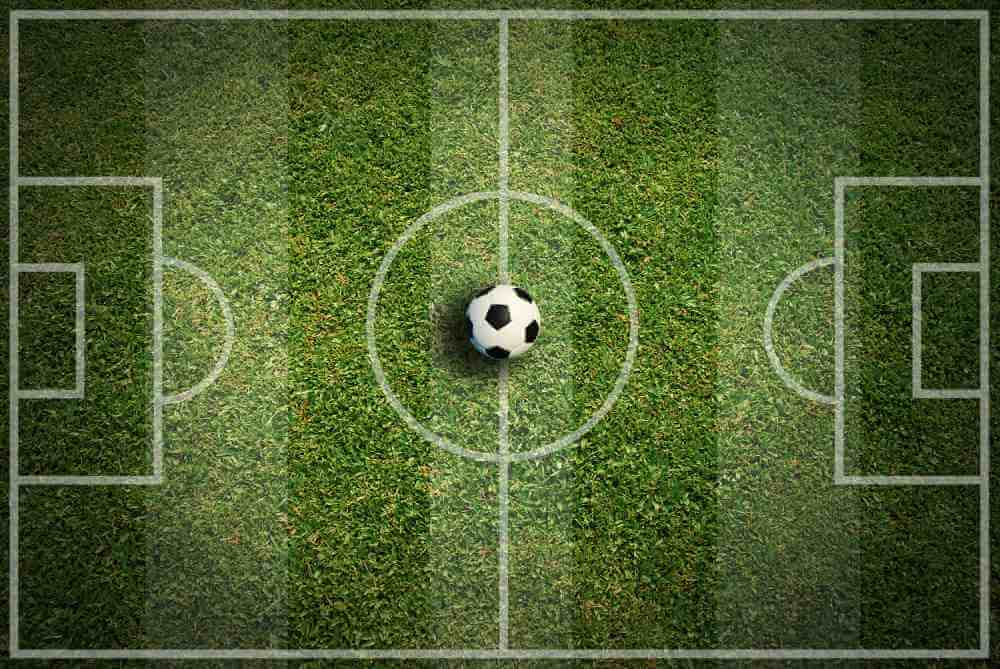 Saudi Arabia and Football Transfers – Who's Transferring and What's Next?
Nobody could have predicted the storm that Cristiano Ronaldo would bring on the footballing world after his move to the Saudi side Al-Nassr. While appearing for his home country of Portugal during the 2022 World Cup in Qatar, Cristiano struck a deal with the Saudi Pro League team and became one of the most-paid players in the world.
Six months later, it appears that many more European stars are going the same route in search of glory. Much like the Chinese Pro League some time ago, the Saudis decided to entice a lot of football plates to their league in an attempt to popularise the sport.
The Saudi Pro League is nowhere near the top leagues in the world. But the clubs and their backers are super rich, making the decision to move there that much easier. However, not everyone decides to move there. Lionel Messi, for example, turned down their bid and joined Inter Miami, an MLS outfit.
Yet, some players did decide to take the Saudi teams on their offer. They are now moving from competitive leagues in Europe to the Saudi Pro League in search of financial profit.
Al-Ittihad
The nine-time Pro League winners and current champion, Al-Ittihad, have probably brought the best players that they could. The team from Jeddah brought in Karim Benzema and N'golo Kante.
The Tigers took advantage of the fact that Benzema's contract was ending at Real Madrid. They offered him a contract he simply couldn't decline, as he will reportedly be agreeing on a $200 million deal for two and a half years.
Benzema will be joined by his countryman, N'golo Kante, who also comes in on a free from Chelsea. Kante had an injury-riddled season with the Blues and, after seven years with the club, has decided to depart and agree on a figure of £86m a season.
Al-Hilal
Al-Hilal finished third on the table in the Saudi Pro League. But they have strengthened their side with two brilliant players from the Premier League. Kalidou Koulibaly comes in from Chelsea, while Ruben Neves will be coming in from Wolverhampton Wanderers.
Even though Koulibaly started well for Chelsea, he eventually fell out of the rotation. Chelsea needed to offload one of its centre backs. Therefore, Al-Hilal swooped in with a £23 million deal to take him away.
Ruben Neves was the biggest surprise. He was the Wolves' best player for years already. The Portuguese midfielder, still only 26, was linked to the likes of Barcelona and Newcastle. But he decided to go for a much more profitable deal instead of pursuing glory in Europe.
Al-Ahli
Al-Ahli took advantage of the situation in Chelsea and swooped in to take their goalkeeper, Edouard Mendy. The Senegalese international and the Champions League's Best Goalkeeper in 2021 was having a season to forget at Chelsea.
As reported, Chelsea accepted a bid of £16 million from Al-Ahli. It resolves their goalkeeper problem, as they have definitely decided on going with Kepa Arrizabalaga as their starter.
Al-Ahli are currently linked with Liverpool's Roberto Firmino. He could be the next player to join the Saudi outfit. Being that his contract has ended and the Reds not renewing it, Firmino may decide to take them up on their offer. There is no way that he is getting a better deal from any club in Europe.