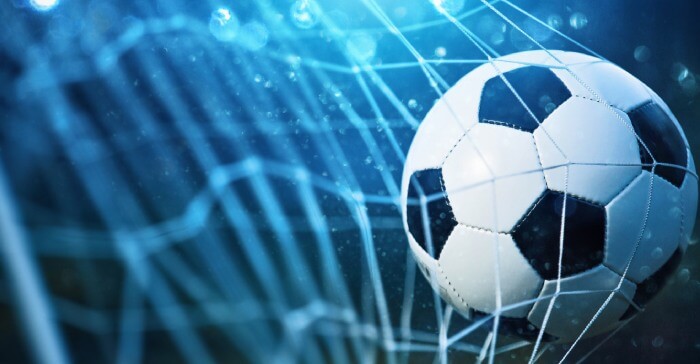 Transfer Talk: Where Will Harry Kane End Up?
After 12 years at Tottenham, the rumours of Harry Kane's transfers are gradually picking up speed. One of the most prominent strikers in the Premier League, and the English team captain is surely a wanted player. However, only a few are serious contenders to welcome the 29-year-old centre forward, despite his contract remaining until 2024.
While Kane's success at Tottenham didn't go unnoticed, the club was still struggling to secure a trophy. Despite the great success of the team, they have nothing to show for it. Kane still has a few of his best years ahead of him, and he will be looking to get a notable trophy under his belt. Let's check out his options.
Bayern Munich Rumours
Bayern Munich recently appeared as one of the most serious options for Harry Kane. However, there are no official rumours coming from Tottenham, who still hold a contract for Kane up until 2024.
According to numerous sources, Bayern Munich won't give up on trying to sign the English superstar. A verbal offer between the clubs was initially made at £60m but was rejected.
While Bayern definitely remains the most likely option for Kane, it is still a question of when the transfer might happen. While Bayern want him ASAP, even before his contract expires, there are options for him to transfer next summer.
If Bayern allows Kane's contract to expire without ensuring some progress in the transfer news, they will have some serious competition. The second Kane becomes a free agent, countless offers are sure to come. In summary, they will want to ensure some reliability but will look to sign him even next summer if necessary.
Real Madrid Rumours
Karim Benzema's departure from Los Blancos for Saudi Professional League club Al-Ittihad has left a serious gap in Real's offensive. While they are eyeing several options, such as Chelsea's Kai Havertz, Harry Kane is another prominent option.
While there is still a chance Real Madrid will step up in the bidding game, they seem to have cooled off a bit. Namely, some reports state that the deal is off due to a £113m Jude Bellingham signing.
Other sources report that the original offer from Los Blancos was an insult to the Tottenham Hotspurs. Real were hoping to get the multifaceted striker for a low-cut price, which doesn't sit well with Daniel Levy. Real have also set their eyes on Kylian Mbappe, with rumours of the French superstar leaving PSG.
Chance to Stay at Tottenham and Failed United Bid
The Manchester United bid to sign Kane has ended in failure, with Daniel Levy refusing to negotiate. The current Tottenham chairman continues to deny all offers. However, he also contradicts himself by stating the offers are insufficient.
Nonetheless, the club will definitely try to avoid giving a player such as Kane to one of their national league competitors. In other words, the United deal is practically impossible.
It seems that Levy hasn't made a clear decision as to what to do with the club's striker. While Kane seems intent on leaving after a bad season in the club, he is still under contract. We are yet to see the conditions the club offers to Kane for his continuing loyalty.
With that in mind, we can't rule out the possibility that Harry Kane might stay in Tottenham. The transfer season is constantly changing, with new offers coming left and right. Nonetheless, Bayern continues to be one of the most likely options for the English skipper.