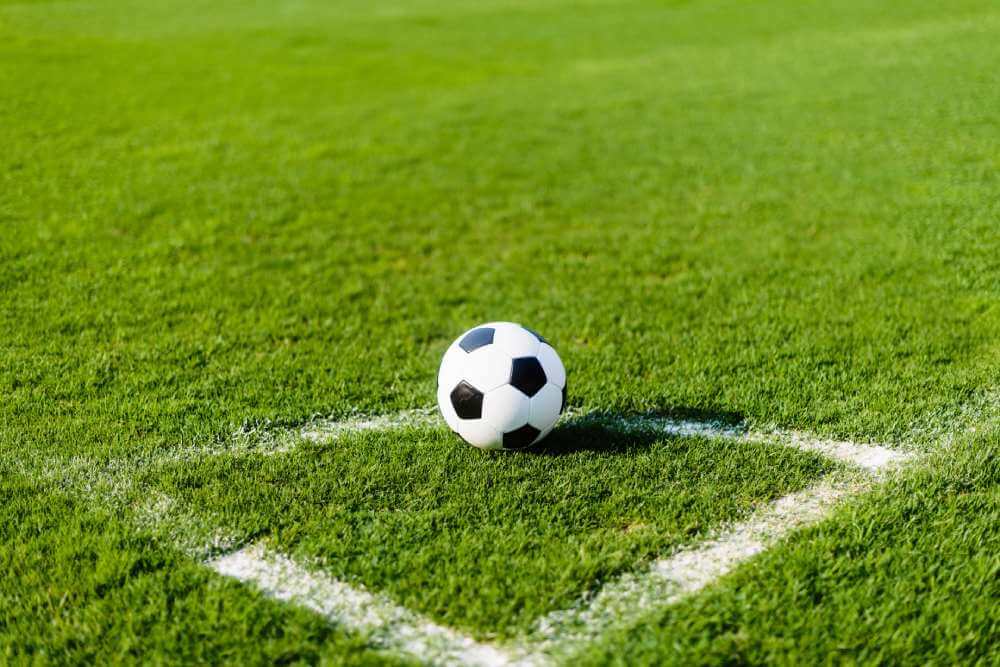 Ups and Downs of This Month's Premier League
Despite the Premier League not starting until August, there are a lot of new happenings and events. In this review, we take a look at the latest events pertaining to the English Premier League and some we are looking forward to. So let's get started and check out the ups and downs of the Premier League this month.
Transfer Window Open
Being one of the wealthiest leagues worldwide, some of the most notable transfers come from the English Premier League. We are already days into the summer transfer window, and there are already quite a few significant transfers.
We take a look at some of the completed deals, but we also take a closer look at the possible rumours. However, this is only the beginning, as the negotiations are heating up. Nonetheless, despite the majority of the huge transfers usually being later, we have already seen several.
Completed Transfers
The summer transfer window opened on the 10th of June, and quite a few deals are already done. However, we only mention some of the most important ones up until the moment of writing.
Arsenal didn't bring any players so far, but there are numerous rumours.
Aston Villa brought in Youri Tielemenas from Leicester in a free transfer.
Bournemouth signs Hamad Traore from Sassuolo for £22m
Brighton bring in Joao Pedro (Watford), James Milner (Liverpool), and Mahmoud Dahoud (Dortmund) for the season. Alexis Mac Alister leaves for Liverpool for £35m.
Burnley bring in Michael Obafemi from Swansea for an undisclosed fee. Ashley Barnes leaves for Norwich in a free transfer.
Chelsea sign RB Leipzig's Christopher Nkunku for £50m. Kalidou Koulibaly leaves for Al-Hilal, N'Golo Kante for Al-Ittihad.
Everton's Moise Kean leaves for Juventus for £34m, while Andros Townsend is a free agent.
Liverpool's Roberto Firmino and Alex Oxlade-Chamberlain are free agents, James Milner leaves for Brighton, and Naby Keita for Werder Bremen. No new signings currently.
Manchester City let go of one of their best players, as Ilkay Gundogan joins Barcelona. One of the most notable transfers at the moment. Benjamin Mendy is a free agent, with rumours of Al-Ahli SFC signing.
Nottingham Forest's free agents include Jack Colback, Jordan Smith, Andre Ayew, and Jesse Lingard.
Tottenham signed Dejan Kulusevski from Juventus for £25.6m after he proved his worth during his loan. However, they drop Lucas Moura as a free agent.
West Ham's Manuel Lanzini is a free agent.
Wolves bring in Boubacar Traore from Metz for £10m. Ruben Neves join Al Hilal for £47m. Joao Moutinho, Diego Costa and Adama Traore are free agents.
Set Schedule
The 2023/24 Premier League fixtures for the season are set, and all the clubs know their schedule. The season will start on the 11th of August. The opening game will be a match between Burnley, and the current Champions, Manchester City.
Six more games are scheduled for the 12th of August on Saturday, two on Sunday, and one on Monday. This will be the first round of the 2023/24 season. The most expected games are Arsenal vs Nottingham Forest on Saturday and Chelsea vs Liverpool on Sunday.
Looking at the Favourites
Finally, we are looking forward to the new season and expect nothing short of the best. Arsenal's chance in the 2022/23 season wasn't a one-time fluke. We expect them to take it a step further this time and give Manchester City a real challenge. The two are the biggest contenders for the championship currently.
However, all the clubs in the league are among the strongest teams worldwide. Every single team has a chance at crowning themselves as the new English champions. But, if we had to point out a few, we would pay closer attention to Newcastle, Manchester United, Liverpool and Newcastle.