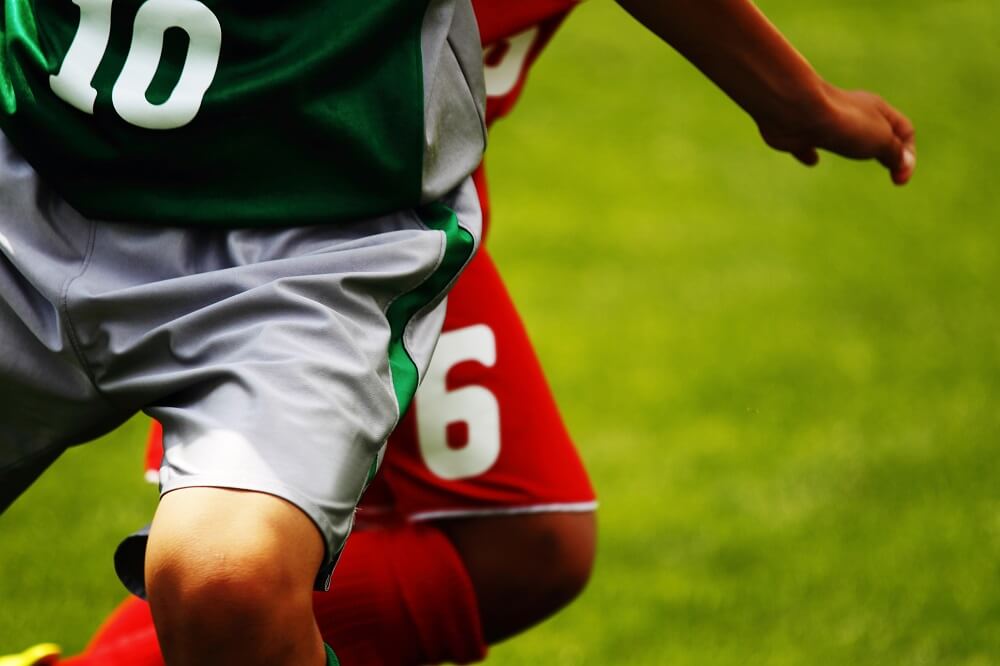 Mauricio Pochettino – Will He Succeed In Taking Chelsea to The Top?
Chelsea have finished the 2022/23 season in 12th place, which is their worst Premier League ranking since 1993. Arguably, the Blues were the worst that they have ever been and have a season that tehy would rather forget. Coaching changes, a new owner coming in, a splash of cash, and too many players on the roster, all thought to be a recipe for success, resulting in failure.
With the new season coming, Chelsea are ready to embark on it with a new manager at the helm – Mauricio Pochettino. The experienced Argentinian comes in at the hot Chelsea bench with an agenda to not only improve things but contest for the Premier League title in the coming season.
A Revolving Door of Managers
Ever since Roman Abramovich took over at Chelsea, it has been manager after manager. Bagging a job at Chelsea sounded like a dream come true for most. But it eventually turned out to be a nightmarish affair. While a lot of coaches had success, as Chelsea even won two Champions League titles, most coaches were shown the door at the slightest signs of inconsistency.
Todd Boehly doesn't seem to be any different. During his short span of being the Chelsea owner has booted Thomas Tuchel and Graham Potter during this season. Frank Lampard came in as an interim coach, so he doesn't really count.
Mauricio Pochettino comes in as a saviour, but is he really up to the task? He does have significantly more experience managing in England, with tenures at both Southampton and Tottenham. Does he really have what it takes to survive the pitfalls that a Chelsea job brings?
Controlling the Locker Room
Pochettino's last job as PSG manager didn't end up as you would expect. Now he is coming to a similar position to a team which expects him to put on results immediately. Controlling the locker room and managing a plethora of stars is something that Mauricio will have to face.
PSG are arguably the modern Galacticos. Their team consisted of players like Neymar, Mbappe, Mauro Icardi, and Sergio Ramos. These are all great players, but at the same time, players with a massive ego. A manager has to find ways to control them. The results show that Mauricio couldn't. He failed to capture the Champions League trophy, which was the primary goal expected of him.
While he may not have as many hotheads in Chelsea compared to PSG, the past shows that Pochettino performed much better in calmer, much smaller environments. He didn't have to deal with all the drama in Southampton and Tottenham. Something that is a regular part of the locker atmosphere in Chelsea.
A Bloated Squad
The first order of business for Mauricio Pochettino is bringing some order to his squad. He has inherited a bloated roster of players, much of them non-deserving to wear the blue shirt. At least according to the performances displayed last season. Pochettino will have a tough challenge to see which players to offload and which to keep.
Mateo Kovacic and Mason Mount are already rumoured to be leaving on a free. But there are also the likes of Pierre-Emerick Aubameyang, Ruben Loftus-Cheek, and Hakim Ziyech. Not to mention, many others that Pochettino might be looking to offload as well.
Mauricio should be focusing on developing the young talent that Chelse has acquired during the last transfer window. These include Enzo Fernandez, Mykhailo Mudryk, Noni NMadueke, and Wesley Fofana and making them work. Any new signings should be minimal.