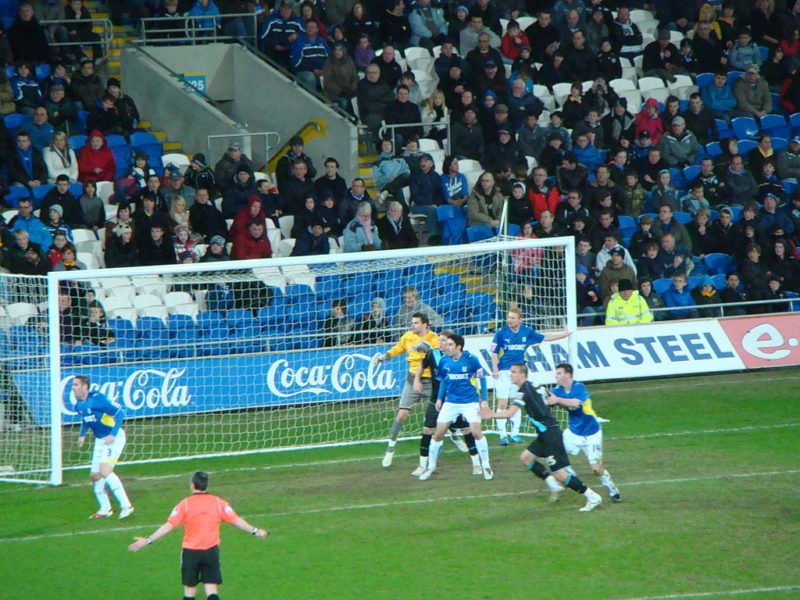 EPL: Leicester City vs Sheffield United Match Review
After a string of unfavorable results, the Foxes were able to get back to the winning column by beating Sheffield United by 2-0 at home ground. This victory brings Leicester closer to a Champions League spot, as for the Blades it distances them from the race of reaching that elusive Europa League spot.
The match was marked by the 19-year old, Luke Thomas, who made his senior debut and contributed with an assist in the first half for an Ayoze Perez goal to bring the Foxes upfront.
Even though Sheffield's goalkeeper, Dean Henderson, defended the goal exceptionally well in the second half, he capitulated once more in the 79th minute of the match. Demarai Gray scored his 2nd goal of the season for a final 2-0 victory.
Leicester is currently three points ahead of Manchester United in number four, while the Blades remain at the 8th spot, one point less than Tottenham.