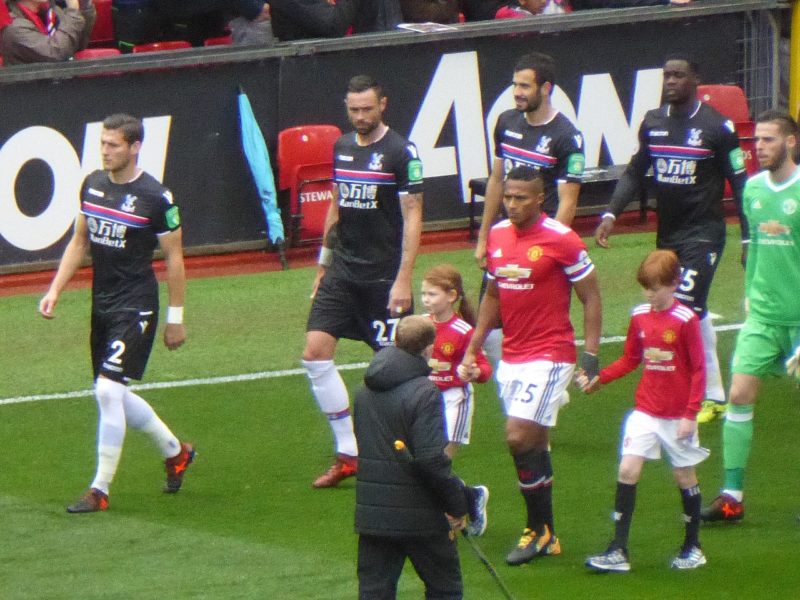 EPL: Crystal Palace vs Manchester United Match Review
The Red Devils of Manchester continue their pursuit for the number four spot in the Premier League by defeating Crystal Palace in an away game. Once again the attacking duo of Rashford and Martial were on the job as they both scored once again to combine for a total of 44 goals this season.
However, things could have gone the other way if the Eagles were given a penalty after Zaha and Lindelof tumbled down in the penalty box. Instead, Marcus Rashford scored after a Bruno Fernandes assist just before the halfway mark.
It seemed that the Glaziers were able to level the score after Jordan Ayew turned the ball into De Gea's net. But the decision was overturned after VAR's intervention.
Instead of an equalizer, the Glaziers found themselves two goals deep in the 78th minute of the match when Martial scored after being served the ball on a plate by Rashford.
This is an important win for Manchester United as it levels them on points with Leicester and gives them hope to still qualify for the Champions League.