10 Straight Wins Lead Real to their 34th La Liga Title
Real Madrid are your 2019/2020 La Liga Champions! Something that seemed implausible just a few months ago. Before the COVID-19 outbreak that decimated Spain, Real was found looking in the backs of their bitter rivals Barcelona. Everything looked like another Barsa title. But it seems that Zinedine Zidane, the coach of Real and their all-time legend, thought otherwise.
Real recorded their 10th straight win after the continuation of the Spanish League and after defeating Villarreal on Thursday lifted their 34th La Liga title.
An Impressive Run With Lackluster Results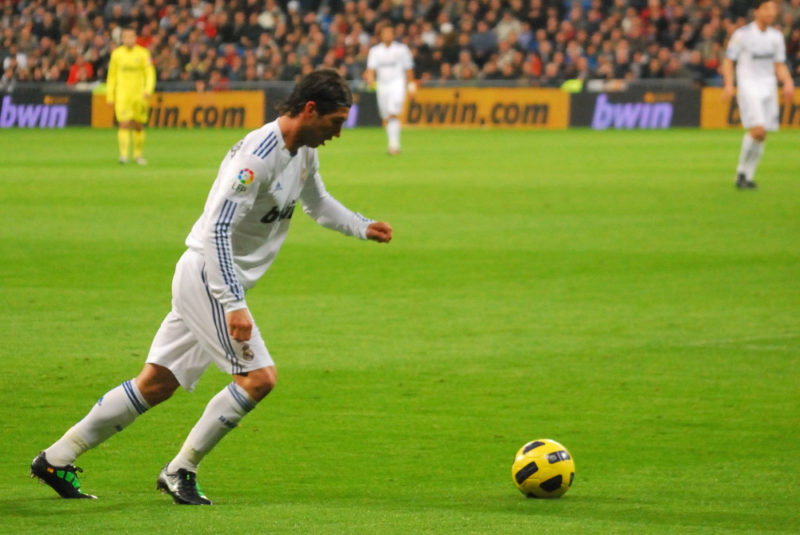 Although ten straight victories sound like an impressive feat, Real was not at all dominant during this run. Most of their victories were achieved in hard-pressed games and they only managed to score three goals once (exactly a month ago against Valencia).
The entirety of their run was marred with controversial decisions and unimpressive games. Some would say that they managed to do just enough at each game to get the points they needed. They even struggled against considerably weaker opponents, like a very hard but an important 2-1 victory against Granada, which blemished their success.
However, it is never easy to win ten straight games in a row and one should only praise Zinedine Zidane for his efforts. He managed to prevent the Real Madrid ship from capsizing and more so managed to successfully steer it towards a new title.
Los Blancos managed to capture their first title in the last three years as it kept escaping from them mainly due to the bitter rivals from Catalonia.
Unsung Heroes
It is hard to say who the real hero of Real's success actually is. But two names initially come to mind – the coach Zidane and their most prolific striker this season Karim Benzema.
Believe it or not, this is Zidane's first league title as a coach. After taking over real in 2016, he won three straight Champions League titles, two European Super Cups, two Copa del Rey trophies, and two FIFA Club World Cups.
The Frenchman was able to discipline Real's squad once again and was able to rally them when it counted the most. Los Blancos are always really motivated in big games, but fail when it comes to smaller ones. This caused them to lose both points and titles in the past. But Zidane stressed the importance of viewing every match as the most important one of the season which eventually led them to victory.
Real has a plethora of attacking talent on their roster. However, none of their big-name signings were able to impress this season. Luka Jovic mostly came off the bench and scored only twice while Eden Hazard was mostly plagued by injuries the entire season and had only one goal to his name.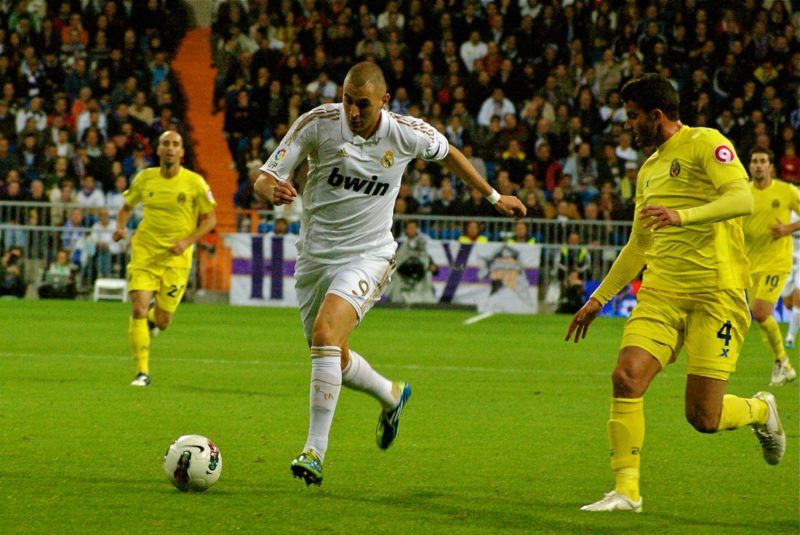 The only consistent striker was the most experienced one of them all – Karim Benzema. Sometimes criticized, sometimes in transfer talks, but always reliable. Benzema scored twice against Villarreal and was the only player to show consistency on the pitch for the entire season for Real.