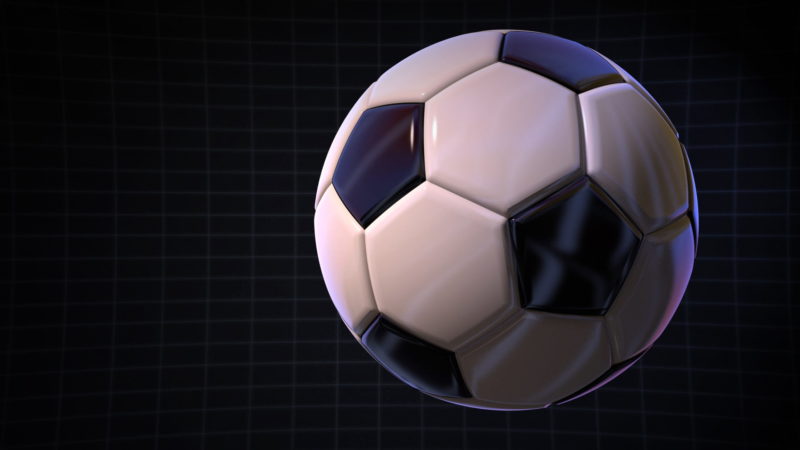 Europa League 2020: Inter Milan VS Sevilla Final Review
The first European meeting between Sevilla and Inter allowed Rojiblancos to claim their sixth title in the Europa League. This may come as a bit of a surprise, as the teams' composition has changed significantly since their last win in this competition.
Dynamic Start
Romelu Lukaku scored the first goal from an awarded penalty kick. Diego Carlos fouled him and received a yellow card. This gave Inter an early advantage in the match in the fifth minute. However, it took just 7 minutes more for Sevilla to match their opponents. Luuk de Jong was the star of Rojiblancos in this match, scoring once more in the 33rd minute with a header. Two minutes later, Diego Godín proved Inter was still in the game with a free kick. Again, this was the result of another foul by Carlos. Sevilla was very close to scoring another goal at the end of the first half with Banega and Ocampos.
Inter's Downfall
The second half was not as aggressive and eventful as the first. Diego Carlos found a way to redeem himself in the 74th minute with an overhead kick. Lukaku tried to stop the ball, scoring against his own team. Unfortunately, that was the final nail in the coffin for Inter. Lukaku scored the first and the last goal of the Europa League Final. This is a somewhat different picture from his performance against Shakhtar Donetsk. Bono also deserves praise for his defense. He stopped an attack by Antonio Candreva near the end of the match. Even extra time was not enough for Inter Milan to change the outcome.
However, it is not the end of the world. Neither of the two teams needed this win for the Champions League next season. They have already managed to qualify in their own domestic leagues. This match was about the trophy.