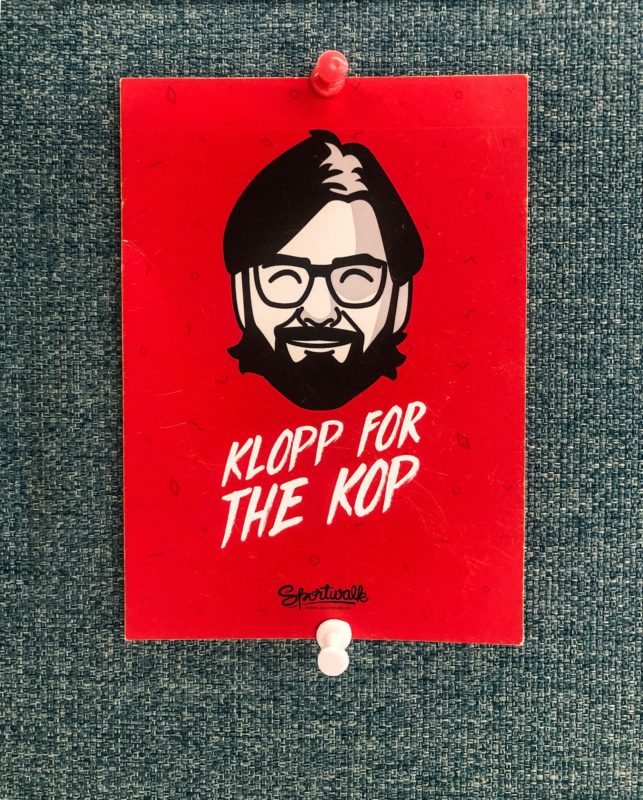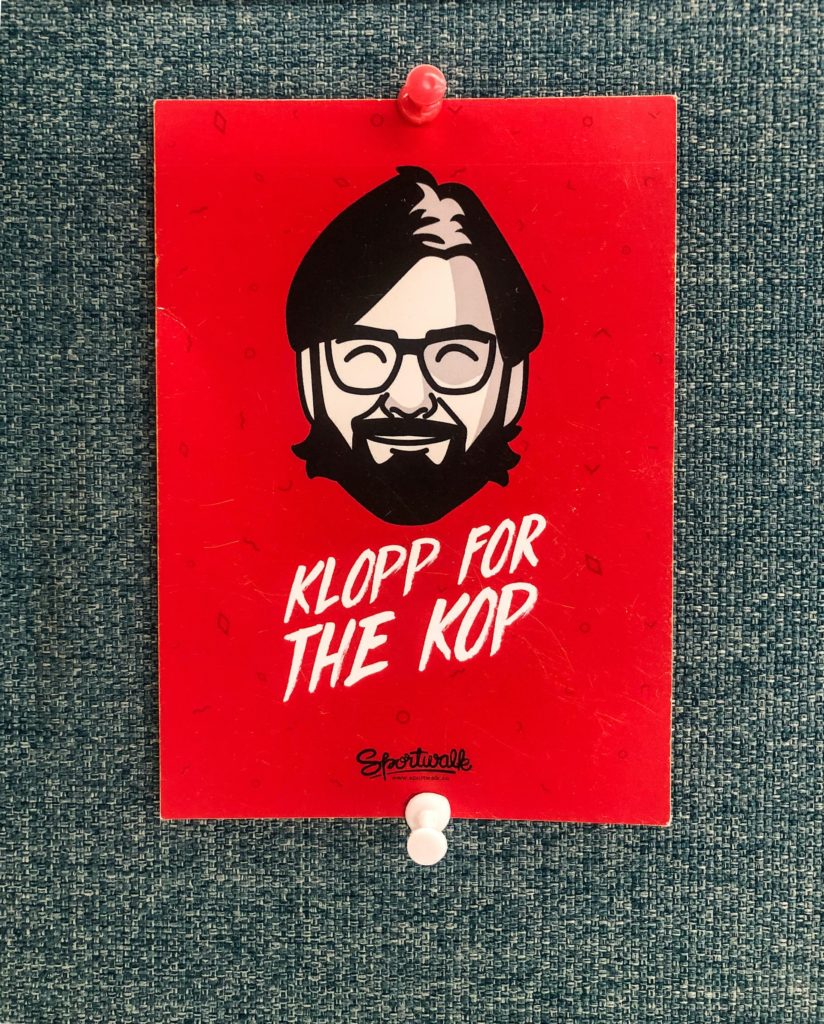 Chelsea 0, Liverpool 2 – Blues Lose
History can sometimes repeat itself and it certainly did so here. While Chelsea acquired many talents, they lost, yet again, to Liverpool in the Premier League. Though this was a chance for Chelsea to turn things around, they presented their rivals with little challenge. Their win in the FA Cup should have given them enough morale to take the Reds on.
Jurgen Klopp's team did not allow Chelsea a minute of respite, and though Andrew Robertson did not hit the target, the Blues lost Andreas Christensen to a red card for his clash against Sadio Mané. Who could blame him, though? Taking out one of the biggest assets of Liverpool would present a temptation to anyone. Later, Mané scored two goals four minutes apart. With a player down and barely defending as it was in the first half, Chelsea simply did not stand a chance.
Hats off to Fabinho, for keeping his cool under pressure. Thiago also proved to be a force in the midfield. The same cannot be said of Kepa Arrizabalaga. He can be credited for allowing the second goal so quickly after the first one. Kepa was certainly one of the reasons, if not the reason, why Chelsea's defense was inferior to that of the Reds. Out of the three shots on goal, Chelsea scored none. Liverpool had better control of the ball, better attacks, and an impenetrable guard. 
What can we take away from this? A cocktail of stars is not enough to defeat a consistent effort and training. This is why Klopp did not care about recruiting as much as his opponents. He knew that the secret to winning was constant teamwork and synergy. For example, Liverpool's defense improved from their match against Leeds. As for Chelsea, there's always next year. They can only learn from their mistakes and try to do better next time.