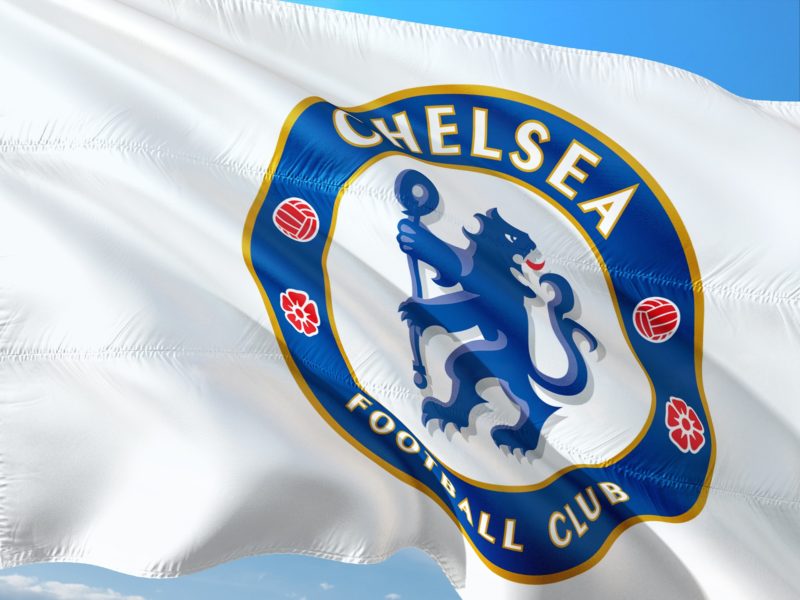 Can Chelsea's New Blood Topple Defending Reds?
Liverpool are currently the reigning champions of the Premier League. So far, Chelsea lost their last three encounters with the Reds in the Premier League. The Blues still put up quite a fight last season and ended in fourth place. The fact that the rivalry is still alive and well may give Chelsea the edge they need to turn the tide this season. However, we can't forget that Liverpool is a force to be reckoned with as they have already proven this year.
New Arrivals
Chelsea has recruited some new blood for the coming matches. One of their potential secret weapons is Kai Havertz. Havertz joined Chelsea from Bayer 04 Leverkusen. While pricey, he is not the only notable addition to the team this year.
There is also Timo Werner, the center-forward from Germany. It is worth noting that the Reds were also interested in Werner, but Chelsea quickly snatched him. This arrangement works for Werner, as he wants to win big in the Premier League. A lot is riding on him this season.
Both of these players made their debut in the match against Brighton. While the new stars did not score any goals, they were instrumental to the win. Werner won a penalty for his team at the cost of injury. However, we mustn't forget that Brighton has never defeated Chelsea in a league-like competition.
Thiago Silva joined Chelsea from PSG on a loan. However, he had to miss the match against Brighton. Silva is a bit of a wild card due to his age – nearly 36.
Is It Enough?
It is hard to say. Liverpool is defending the title and has more wins than losses over Chelsea. New transfers may tip the scales in Chelsea's favor. Still, the Reds have a strong team and a strong start to the season. We can expect the two giants to clash on Sunday at 17.30 CET.