Champions League 2020 Semi-Finals Review: RB Leipzig vs. Paris Saint-Germain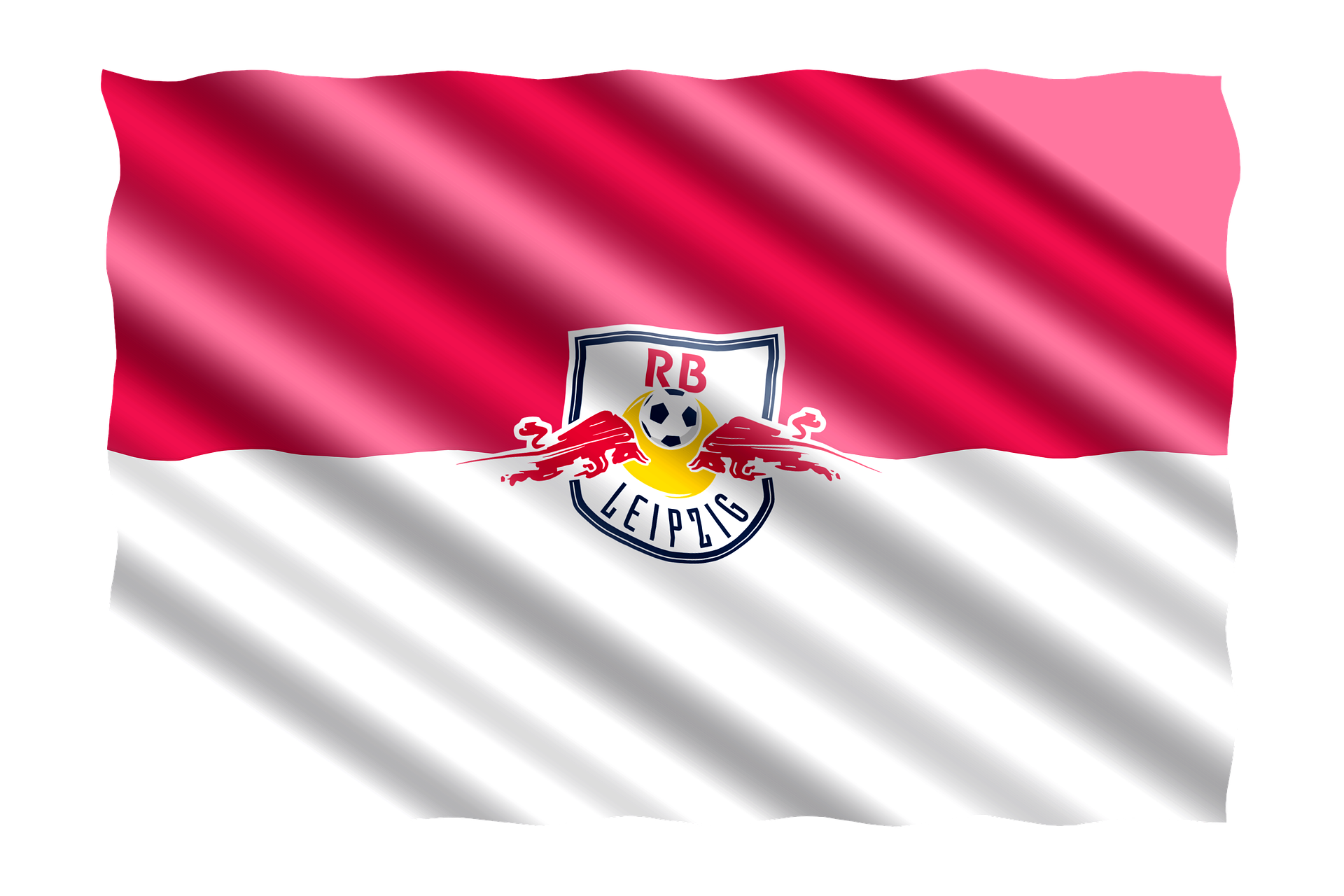 Champions League 2020 Semi-Finals Review: RB Leipzig vs. Paris Saint-Germain
Despite Leipzig's climb and multiple injuries suffered by players of PSG, the game was over before the second half. The first meeting of the two teams has ended with a win for Paris Saint-Germain. Marquinhos scored the first goal at minute 13. PSG attacked relentlessly. Neymar, after a few misses, assisted Ángel Di María beautifully for the second goal, three minutes before half-time.
Leipzig made two substitutions at the beginning of the second half. They brought in Emil Forsberg and Patrik Schick, instead of Christopher Nkunku and Dani Olmo. It was no use, as Juan Bernat Velasco sealed their fate in the 56th minute. The final ten minutes of the match focused on one substitution for Leipzig and four for PSG.
Yussuf Poulsen and Dani Olmo have done what they could, but they could not salvage the honor of RB Leipzig with a single goal. RB Leipzig also had 24 fouls and three yellow cards. With this match, Paris Saint-Germain is off to the final. This is the first time this has happened to the team with 110 games in the competition.