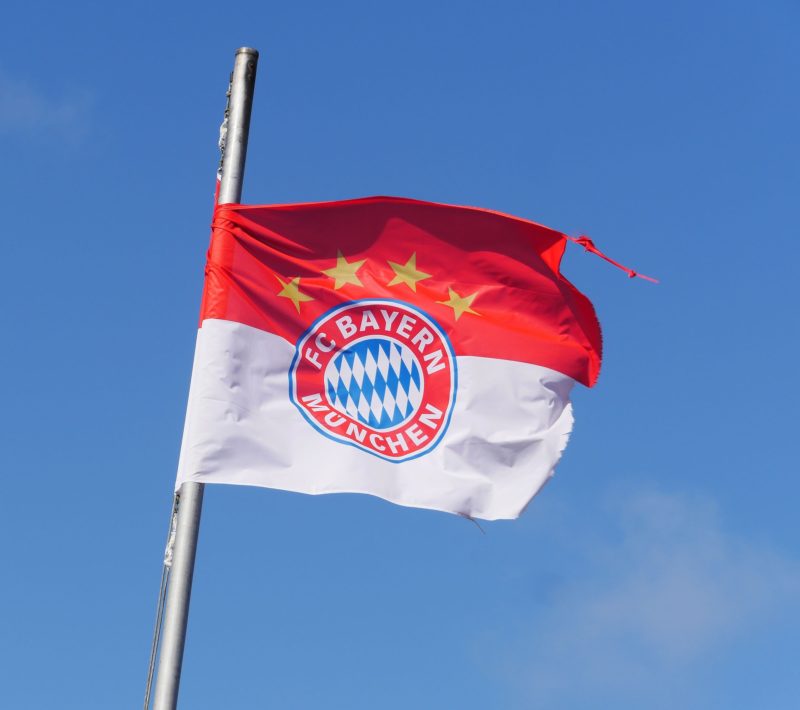 Champions League 2020 Semi-Finals Review: Lyon vs Bayern
People will remember Olympique Lyonnais in the semifinals less for their performance and more for their aggressive style of playing. While they were impressive up to the semifinals, this is where it ended. Olympique Lyonnais held the ball for a third of the total time. Marcelo, Fernando Marçal, and Thiago Mendes received a yellow card each.
Bayern Munich did not even need to give 100%. Their 3 goals brought them to the finals. The team did not humiliate Lyon as they did Barcelona, but the fact that Lyon's lucky streak ended without a single goal on their part in this match speaks volumes.
Serge Gnabry led the charge in the 18th minute and once again in the 13th minute, setting the pace for the rest of the match. Robert Lewandowski scored the final goal for the Germans in the 88th minute. This is going to be the 11th time Bayern Munich goes to the Champions League Final. Their opponents, Paris Saint-Germain, have never won the Champions League, while Bayern holds five titles, which ties them with Barcelona. One more title would put them on even ground with Liverpool.